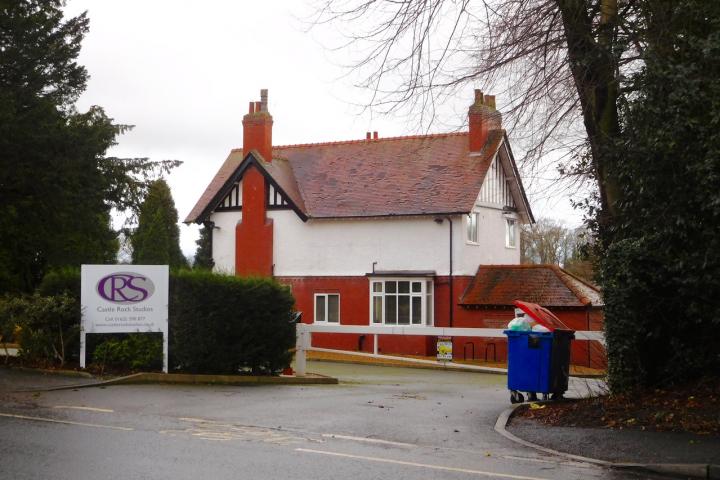 Planning permission has been granted to convert a recording studio into a clinic.
Castle Rock Recording Studios on Wilmslow Road is set to be converted into a clinic specialising in cosmetic treatments, including Botox®; dermal fillers; fat removal; laser hair removal; tattoo removal; mole and cyst removal and skin tightening.
Permission has also been given for a single storey rear extension to provide the space for a new staircase and staff room, new windows, re-roofing of the building and increasing the number of parking spaces from 15 to 18.
The new clinic will employ six full time and four part time members of staff and be open from 9am to 8pm Monday to Saturday and closed on Sundays.
The plans can be viewed on Cheshire East Council's website by searching for planning reference 16/1644M.