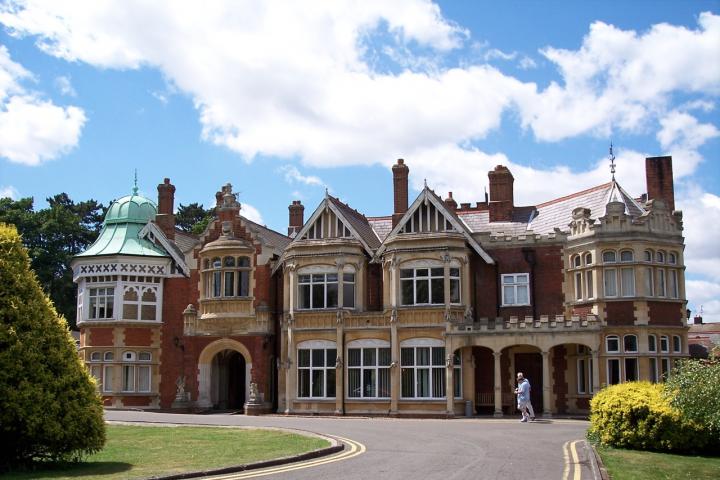 Do you have any idea what this means?
"integrating the operations and delivery teams thereby illuminating and reducing man marking and leveraging the buying power from their wider business combined with rigorous commercial and technical processes."
How about this?
"Areumdawo sarangseureowo
Geurae neo hey geurae baro neo hey
Jigeumbuteo gal dekkaji gabolkka
Oppa Gangnam Style"
I'll give you a clue: one's an incomprehensible stream of gibberish... and the other's a pop song.
You may be excused for getting them the wrong way round.
Gangnam Style is about an affluent area of South Korea written by an extremely talented local artist.
The other is a statement about managing road repairs written by an inept local council.
Why do they do it? Why do Cheshire East write such pretentious nonsense? Bletchley Park couldn't decipher some of their statements.
According to their website the council has 20 personnel in media and communications. What language do they speak?
Just take a look at their job titles e.g. 'Cabinet Member for Finance and Assets with the Cabinet Member for Regeneration'
You couldn't even fit that on an office door?
Here's an interesting one: Corporate Overview and Scrutiny Committee.
Precisely what are they over viewing and scrutinizing? Given the Lyme Green debacle, Physio Gate, and the appointment of a disbarred company director to the inner cabinet I'd say they've been sleeping on then job.
I really don't want to get into the Local Plan but come on...
If (and it's a BIG if) CEC really want to communicate with residents and communities about the biggest travesty to befall them since the inception of this accident-prone council they could not have made it more difficult.
To use a favourite word from their beloved corporate dictionary it could not be less 'transparent.' The chances of most residents understanding the full implications are as near to nil as makes no difference.
Even those with the time, patience and expertise to navigate through CEC's website are finding it difficult. I read this recently in our comments section:
'When I tried to add a second comment to another section I got this message "The event is not currently available for consultation." I tried several other sections, all the same- not available. I logged out and logged in again- same result, not available."
Personally I doubt most councillors understand The Local Plan yet stand idly by as our towns and communities are changed forever based on the need for affordable homes that will never be built.
Families in need are being exploited to justify the destruction of our open spaces without any real intent to build the homes required.
Meanwhile CEC are publishing incomprehensible web documents even they don't comprehend.
I suspect our grandchildren will not view this as our finest hour.
The views and opinions expressed in this column are those of the author and do not necessarily represent those of alderleyedge.com.
Photo: Bletchley Park by Draco2008, licensed under the Creative Commons Attribution 2.0 Generic license.
Tags: