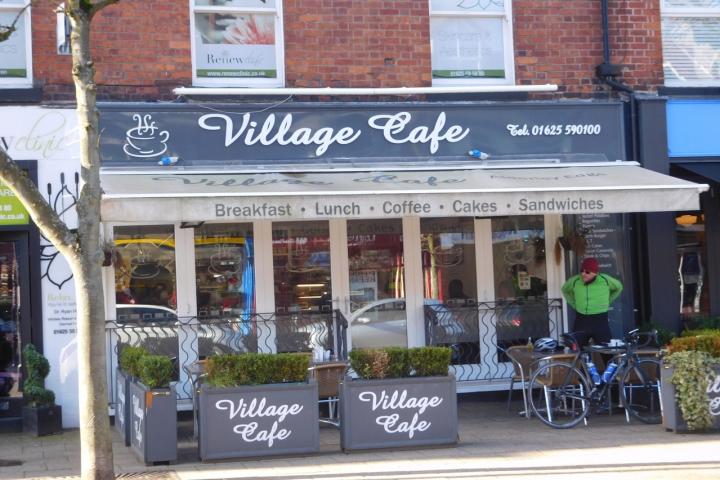 Planning permission is being sought to erect a retractable canopy, removable decking and removable glass screens in front of an existing cafe.
At present tables and chairs are located under a canopy only, but the Village Cafe at 40 London Road is proposing to use decking and a similar sort of weather screen as erected at Gusto last year.
Access to the seating area will be suitable for disabled customers.
The plans can be viewed on the Cheshire East Council website by searching for planning reference 16/0467M. The last date for submitting comments is 24th February and a decision is expected by 25th March.