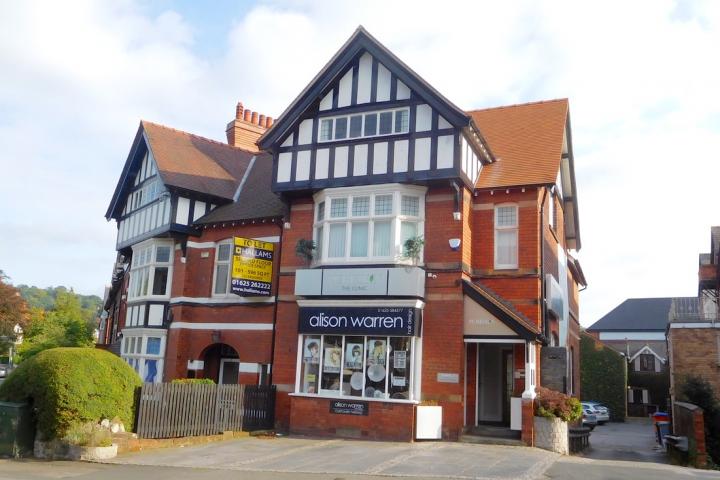 Plans to create a bar in a vacant basement on Heyes Lane have been submitted to Cheshire East Council.
The proposal is to change the use of the basement at Bridge House, 2 Heyes Lane from office B1 to A4 licensed premises and carry out internal refurbishments.
The application site has a hair salon occupying the ground floor and a beauty salon on the upper floors. The basement is presently used as storage for the salon but has previously been a self contained office with toilet and kitchen facilities, a separate access and car parking.
The basement has a floor area of 57m2 and the plan is create a licensed bar area with a small servery, table service and occupancy limited to 60 people. Access will be via the existing steps at the rear of the property.
External works are likely be limited to signage, which will be subject to a future planning application.
The Parish Council recommended refusal of the application on the grounds of insufficient information being supplied about the hours of business, the nature of the business activity and whether they propose to serve food.
Additionally the Parish Council consider the location to be inappropriate and pointed out that "the application doesn't reflect the fact residents also live on Tyler Mews and Trafford Road which hasn't been accounted for in the application".
The owner of a neighbouring property has also objected to the proposal, which she describes as "vague", raising concerns about the noise implications for neighbouring properties, parking, deliveries and the lack of a smoking area and space for bins.
The plans can be viewed on the Cheshire East Council website by searching for planning reference 15/2338M.
Tags: