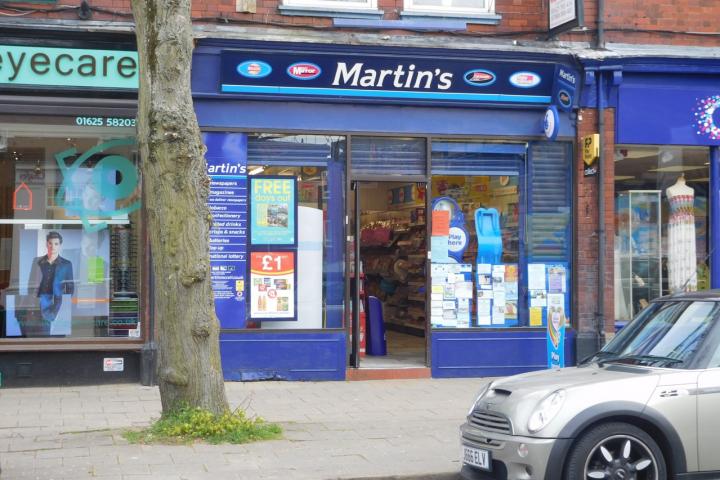 A newsagents in Alderley Edge has applied for a premises licence to enable them to sell alcohol.
Martin McColls, located at 63 London Road, is applying for a licence for the sale of alcohol for consumption off the premises between the hours of 5am and 11pm, seven days a week.
Any person wishing to make representation in relation to this application may do so in writing by 12th May 2015 to: The Licensing Section, Cheshire East Council, Municipal Buildings, Earle Street, Crewe CW1 2BJ.
Tags: