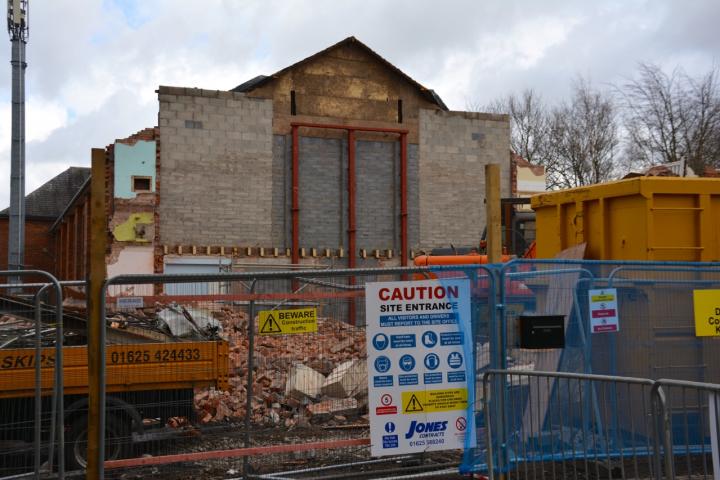 The minutes are now available for the Alderley Edge Parish Council meeting held on Monday 9th March.
Download the March minutes to read the issues discussed, including ideas for keeping the village tidy, spending up to £5000 a statue for the children's area of the memorial garden and an update on the medical centre project.
The Alderley Edge Parish Council meet on a monthly basis. All meetings are open to the public and are currently being held at Alderley Edge Methodist Church, whilst work is being carried out at the festival hall.
The next meeting will be the Annual Parish Meeting to be held on Monday 11th May starting at 7.30pm.
Agendas for the forthcoming meetings can be found in our events section a few days prior to each meeting.