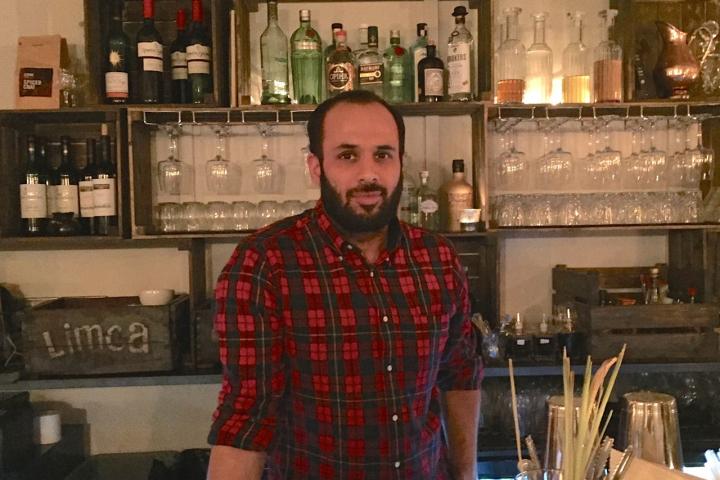 Owners of the Railway Cafe & Gin Bar, which opened on London Road in January, have confirmed that they will be staying open for at least a couple more months.
Haz Arshad told me "It's been a huge success for us as a concept and the village has not only been incredibly welcoming but shown us massive support during our stay, so much so, that we've been negotiating an extension to our 12 week period and are pleased that we received confirmation last night that we can stay a little while longer."
He added "Chef David (Gale) and I are working through some small changes to see it through the coming months which we will hopefully be able to reveal very soon."
Photo: Haz Arshad.
Tags: