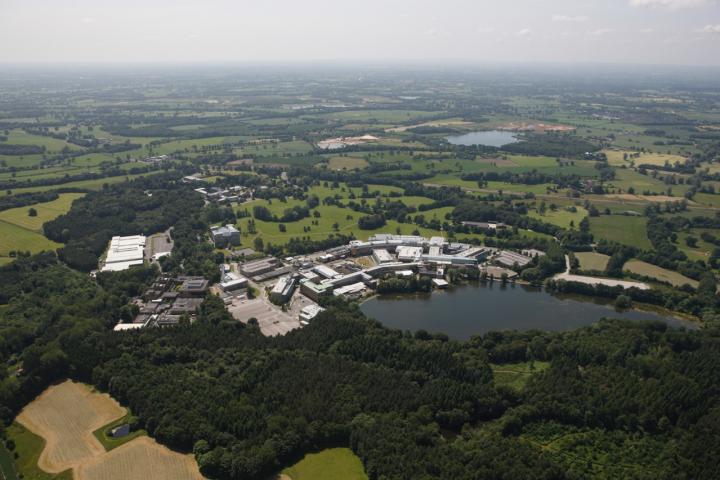 AstraZeneca's phased withdrawal of the majority of their R&D activities from Alderley Park, ahead of their move to new headquarters in Cambridge in late 2016, is currently progressing at pace and is approximately six months ahead of schedule.
As a result, areas of the site are being freed up well in advance of the original timetable. The new owner, Manchester Science Partnerships (MSP) now has access to these areas of the site earlier than expected and is looking to begin the remodelling and repurposing of the site to make it suitable for multiple-occupiers as soon as possible.
To support the establishment of the Life Science Park, MSP is looking to release some areas of the site for residential development in order to raise funds, and the early availability of space has brought forward the need for investment.
Therefore, a draft Alderley Park Development Framework, which will provide guidance to those seeking planning permission for future development on the Alderley Park site, has been produced - which the Cabinet at Cheshire East Council will be asked to endorse as a consultation document early in the new year.
The Development Framework, which would be a material consideration when determining any planning applications for the site, will be presented to Cabinet on 6th January 2015 for approval.
This will be followed by a period of public consultation in January and February 2015 before final approval of the Framework by the Cabinet. It is anticipated that an outline planning application will then be submitted for development at the site in the Spring or Summer of 2015.
The draft Alderley Park Development Framework can be viewed on the Cheshire East Council's website.