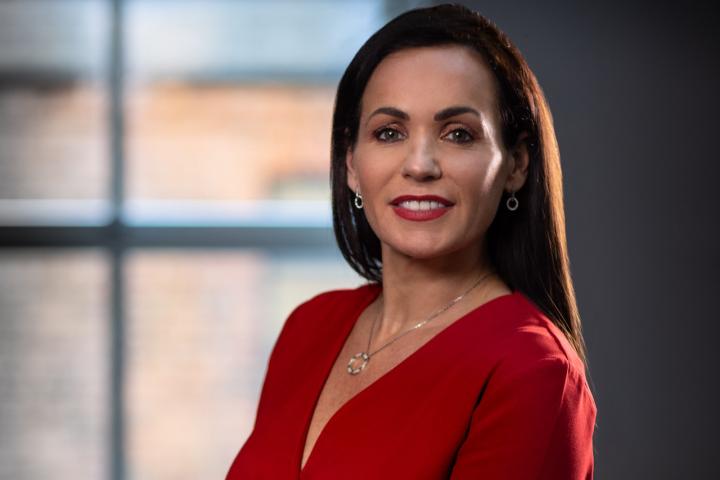 Promotional Feature
Alderley Edge-based legal practice, McAlister Family Law, has significantly reduced its fixed divorce fee prior to the incoming "no-fault divorce" reform on 6 April.
In April, there is to be a reform to the law across the UK on the breakdown of marriages for the first time since 1973. Splitting couples will no longer need to evidence the 'irretrievable breakdown' of the marriage but can, instead, simply provide a statement to the court to say that the marriage has broken down irretrievably. Couples will also be able to jointly petition for divorce for the first time. The new law is due to come into place on 6 April 2022.
In reaction to the new reform, McAlister Family Law, which is Beyond Law Group's specialist Family and Children Law Practice, has announced it is reducing its petitioner fixed fee divorce from £750 to £500 plus the court fee. The practice is reducing the fee now so clients can access advice as soon as possible and be ready to present their divorce petition to the court on 6 April.
What will the no fault divorce law mean for me?
Practitioners and campaigners have been calling for no-fault divorce for many years and it is set to soon become a reality, but what does it mean and what are the consequences?
Pros
Less hostility – this helps with avoid souring relations between the divorcing couple. Often there are financial matters to sort out and children to co-parent. Splitting up is never pleasant but it can be achieved amicably and no-fault divorce is likely to help this.
Less likely to end up in court – currently, divorces can be contested and this can lead to very expensive and protracted proceedings. Fortunately, this is rare but the risk is removed with no-fault divorce except in exceptional circumstances. More cost-effective – there will need to be less correspondence between solicitors attempting to agree a divorce petition that is palatable to both people. This will save costs.
Cons
Some people fear that this amendment to the law will make it too easy to get divorced and it detracts from the sanctity of marriage. This is combatted by a minimum timescale of 6 months from submission to final order.
It is not clear whether the government will be ready for the law to come into effect in April 2022 so anyone waiting for the introduction of no-fault divorce cannot be certain of when they can divorce.
McAlister Family law is a huge advocate of respectful divorce. Divorce is painful enough as it is and there should be no legal barriers for couples who aspire to keep things amicable – for the sake of both themselves and any children they may have.
To counter accusations that the reform is endorsing a 'quicky divorce,' a minimum timeframe of 20 weeks from the application being made to the divorce being granted will be introduced. This is called a 'period of reflection' and is designed to give couples the chance to consider their differences and resolve issues before proceeding to a divorce.
As well as reducing its fixed divorce fee, McAlister Family Law will also be extending its opening hours and offering appointments between 5pm and 7pm Monday - Friday to aid the increase in enquiries and help support couples that may need advice before, during and after the reform comes into play.
If you are thinking about divorce and want to discuss your options, including whether waiting for the new rules to come into force, please do not hesitate to contact us on [email protected]