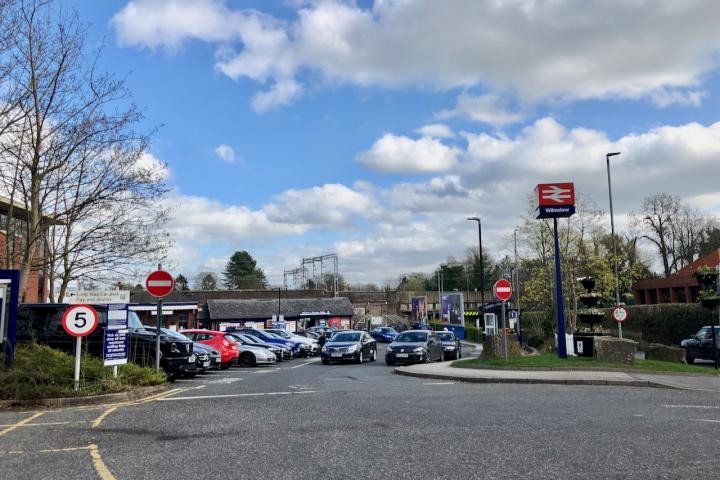 Rail operators are cutting services from next week and will running a reduced timetable on weekdays in order "to manage staff shortages and ensure a reliable service, so you can travel with confidence."
From 17th January until 25th February, there will be fewer direct trains between Wilmslow and London. As a result local residents wishing to travel to the capital will need to change at either Crewe or Stockport, except at peak times.
A spokesperson for Avanti West Coast said "Wilmslow will not see a regular weekday service for the duration of this period. We are working closely with Northern and Transport for Wales to best mitigate the customer and stakeholder impact of this temporary change."
The revised timetable is currently showing four direct trains a day from Wilmslow to London, departing at 10.11, 12.11, 14.11 and 16.11. Additionally there will be four direct trains a day from London to Wilmslow, departing Euston at 12.35, 14.35, 16.35 and 19.40.
A spokesperson for Avanti West Coast added "In line with government guidance and collaboration with Network Rail, the changes are designed to provide greater certainty for customers of the timetable offer and reduce the requirement for short notice cancellations which are currently being managed on a day-to-day basis.
"We apologise for any inconvenience that these new measures may cause passengers. We hope that you understand that the safety of our customers and colleagues is incredibly important to us. Throughout the pandemic, our teams have worked tirelessly to provide a dependable service to key workers and support the country as restrictions ease, with a broad range of measures introduced to ensure customers can travel with confidence."
During this period Avanti West Coast, will be operating only one train per hour from London Euston during weekdays to Manchester, calling at Milton Keynes, Stoke-on-Trent, Macclesfield and Stockport. An additional service via Crewe will operate at key times of the day.
The changes are scheduled to be in place until February 25th but will be subject to weekly review.