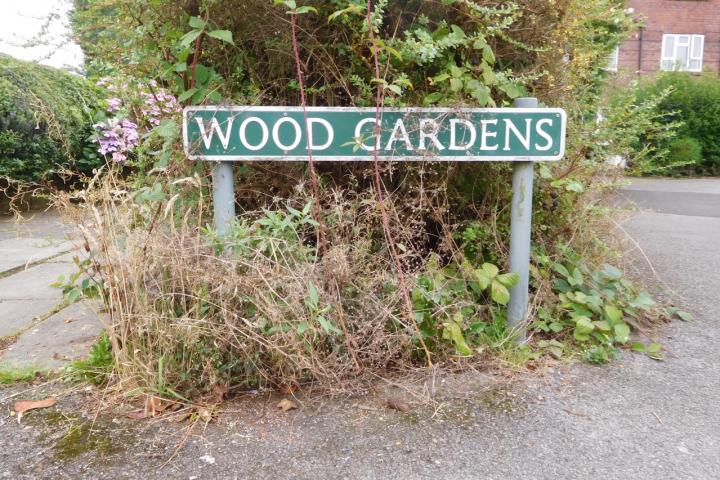 I do see the majority of responsible dog owners clearing up the mess left by their dogs, however it is becoming more and more frequent that many owners who bring their dogs through Bollin Fields Estate and especially into and around Wood Gardens leave the mess to be trodden in on the green or even on the foot paths.
This is painfully obvious to the residents and shop keepers here who do try to take a pride in these surroundings that this problem is becoming more and more frequent.
Why?
The only reason is the sheer laziness of the dog owners, they do not live here so why should they bother?
We see the same mess in the village park, again most clear up but many do not.
The same can be said when the owners walk their dogs through the village.
Tags: