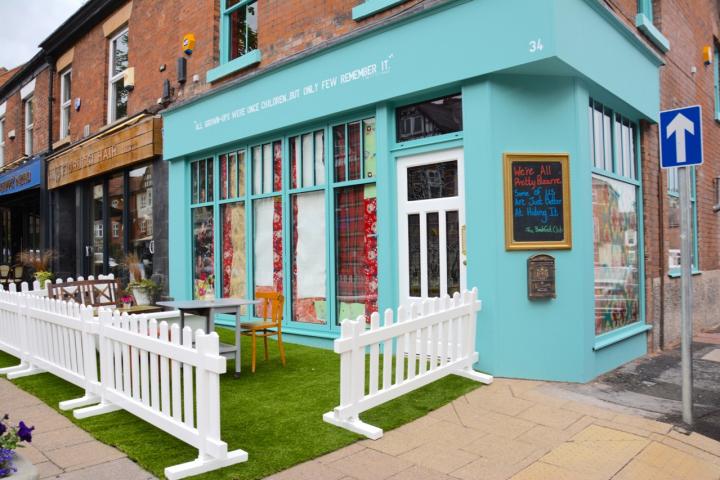 Alderley Edge's newest restaurant has been broken into less than a fortnight after opening its doors.
Two white men in their early to mid 30s broke into Tomfoolery at 34 between 3.38am and 3.55am on Sunday, 9th August.
The offenders are described as of medium build, wearing casual trousers and bomber jacket tops. One male had a balaclava on, whilst the other looked like he had a baseball cap under his jacket hood which was up over his head.
A police spokesperson said "They gained entry by forcing open the rear fire door, cash from the till was taken before they made their escape back through the fire escape."
Anyone with information about this burglary should contact Wilmslow Police on 101. Alternatively information can be given anonymously by calling Crimestoppers on 0800 555 111.
Tags: