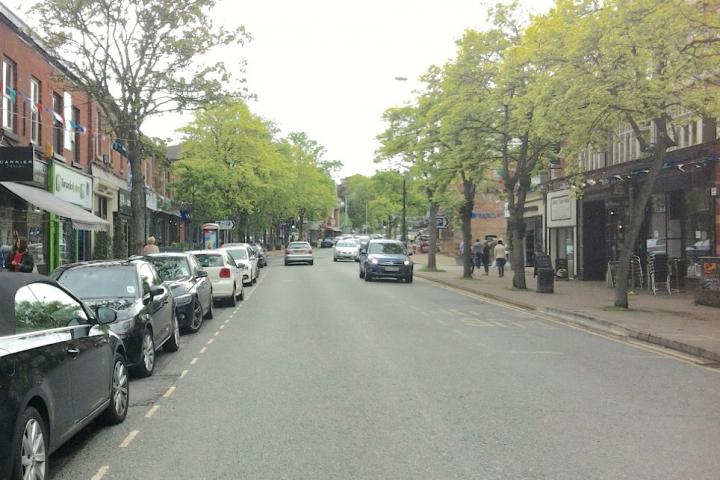 A number of parking bays in the village centre will be out of use next week to enable Cheshire East Highways to carry out drainage works.
Drivers will be prohibited from parking on West Street, from outside the Design on the Edge Shop to the junction with London Road.
Additionally, parking bays on London Road will be suspended from outside Edward Meeks Shop to outside Alderley Village Butchers.
It is anticipated that the works will take place from Sunday 12th July to Thursday 16th July
Tags: