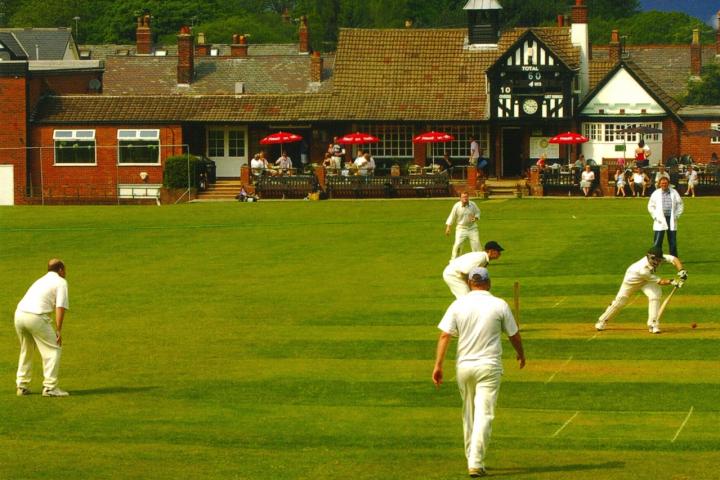 Alderley Edge 1st XI's difficult start to the season continued on Saturday.
Batting first against visitors Oxton, Alderley were soon in trouble at 21 for 3, but a quality innings of 101 not out from Charlie Reid allowed them to achieve a fairly respectable total of 199 for 9 from their permitted 55 overs.
In reply, the start of Oxton's innings could not have been more of a contrast as captain Simon Stokes set about the Alderley attack from the word go. He made a sparkling 122 as Oxton coasted home by 8 wickets on 201 for 2, with 13 overs remaining. With current league leaders Neston the opponents next Saturday, Alderley will be hoping to step up their performance.
The 2nd XI continued to fare much better, having much the better of a draw at Middlewich, Ben Heades top-scoring with an aggressive 55 in a score of 234 for 8, and then had their hosts holding on desperately at 9 wickets down.
Match report by Richard Davis.