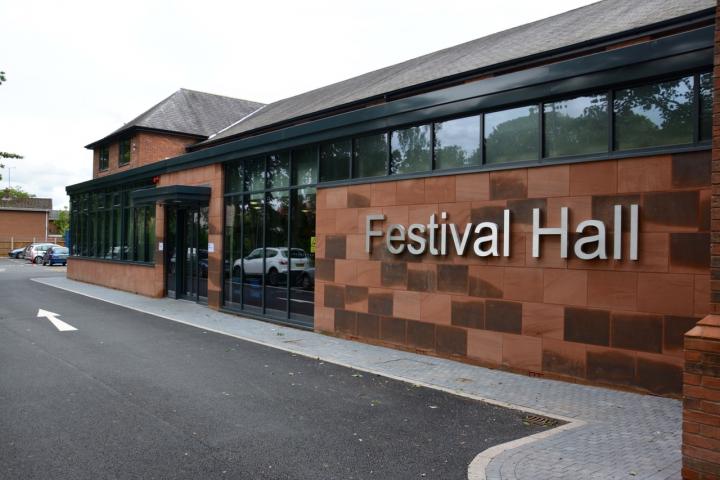 Local residents are being invited to a new social club which will be offering a cuppa and cake at the Festival Hall every Monday from 1.30pm to 3.30pm.
Individuals of all ages and backgrounds are welcome to gather in a relaxed setting over a cup of coffee to engage with others.
Councillor Ali Bates said "In today's fast-paced world, meaningful face-to-face interactions can often take a backseat to the demands of daily life. However, the human need for connection remains as strong as ever.
"Recognising this, a new social club has emerged, where people can gather to have a chat and a coffee. This is delightful initiative is rekindling the art of conversation and fostering a sense of community one cup at a time."
Councillor Kristina Hulme added "Human beings are inherently social creatures. We thrive on interactions with others, and these connections play a crucial role in our mental and emotional well-being. Unfortunately, modern life has made it increasingly challenging to carve out time for genuine conversations, leaving many feeling isolated and disconnected."