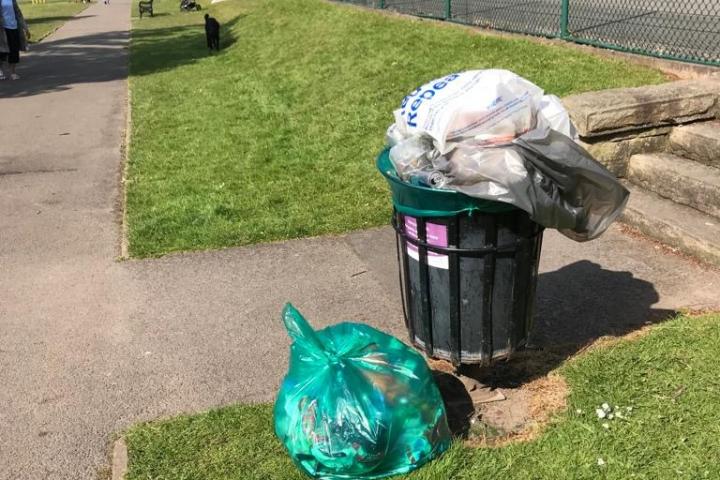 The travellers who set up an unauthorised encampment in Alderley Edge Park have moved on.
A group of about 12 caravans gained access to Alderley Edge Park as the last of the fairground people from the weekend's May Fair were preparing to leave at around 8.30pm on Monday, 22nd May.
They were issued with a Section 61 Notice to leave the park by 4pm today which they did.
Councillor Craig Browne said "The Notice was issued following many reports of antisocial behaviour, in particular the riding of motorcycles on the public footpaths, putting members of the public in danger."
He added "I have picked on sack of rubbish this evening, but would recommend that residents and visitors stay to the footpaths and away from the perimeter of the park until ANSA have carried out a deep clean operation early tomorrow."