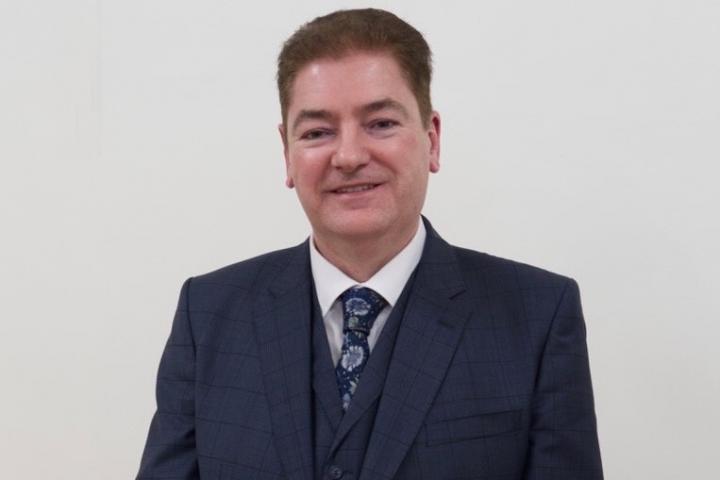 Craig Browne is been re-elected to represent the Alderley Edge ward on Cheshire East Council with a huge majority of 79%.
He has represented Alderley Edge at Cheshire East Council for the last eight years and became Deputy Leader of the Council in 2019.
Having won the seat as an Alderley Edge First candidate from Conservative Frank Keegan in 2015, he was re-elected 4 years ago with nearly 77% of the vote.
Alderley Edge Ward is represented by one councillor and there were three candidates standing for this position.
The results were:
Curran, Carl - The Conservative Party - 195 votes, 14% of vote
Browne, Craig Julian - Alderley Edge First - 1095 votes, 79% of vote
Boxer, Emma Lena Katerine - Green Party - 96 votes, 7% of vote
Turnout = 37.95%
Rejected ballots = 4
Craig have lived in Alderley Edge for 27 years, having moved here in 1996 after I graduating from the University of Manchester.
Speaking about why he had decided to stand for re-election as both a ward and parish councillor, Craig told me "I am seeking re-election because I feel there is still work to be done in Alderley Edge and because I feel that I am still able to make a difference.
"When I was first elected, I set myself a target to rebuild positive relations between this community, the Parish Council and Cheshire East Council. I think it is apparent that this has happened, with an unprecedented level of investment in local road repairs and improvements to our village park, such as a new children's play area and outdoor gym equipment. I have also overseen the building of a new medical centre for the village and redevelopment of the Festival Hall."
Tags: