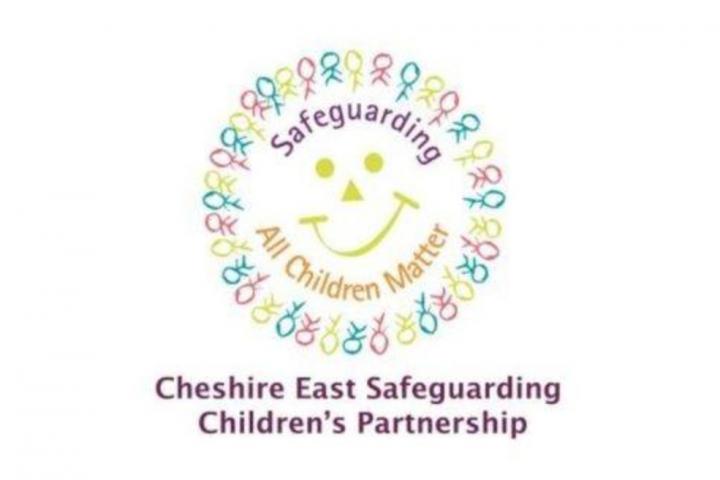 Following an inspection carried out in July 2021 by Ofsted, His Majesty's Inspectorate of Constabulary and Fire and Rescue Services and the Care Quality Commission into how well the police, council and the NHS in Cheshire East work together as a partnership to protect children from criminal exploitation, there was a call for urgent action.
In a letter to the partnership, inspectors set out key findings and priority actions, including:
The partnership did not understand the extent of the failure to protect children who are at risk, or victims of, criminal and sexual exploitation;
Insufficient scrutiny of the day-to-day experiences of these vulnerable children, with too much focus on process;
Insufficient senior leadership analysis of the underlying complexities or understanding of the day-to-day experiences of these vulnerable children;
Multi-agency action plans are ineffective;
Leaders have identified areas for development, but changes have not been implemented quickly enough;
The pace of change for exploited children is too slow;
Urgent action is required to understand and address the underlying complexities and continuing risks to exploited and missing children across all agencies and services, as too many children remain in situations of risk and harm.
Cheshire East Safeguarding Children's Partnership has now responded with the following joint statement from the Safeguarding Children's Partnership:
"We fully accept all the inspectors' recommendations and are truly sorry that there were gaps in our work to protect these children and young people. Criminal exploitation has a devastating impact on children, young people, their families, and local communities and our job is to support the whole family to help to keep them safe.
"Following the inspection, we acted immediately and are working hard to make sure that this vulnerable group of children are supported and protected. Improvements have already been implemented and we are working together to build on our strengths and address all the areas for improvement as a matter of urgency.
"Inspectors highlighted the commitment and dedication of staff across all agencies and that they know the young people well. We'd like to thank everyone who works tirelessly to support children, young people, and their families, to protect them and keep them safe.
"We are ambitious for our children and young people in Cheshire East. Through working together across our partnership, we are committed to an open dialogue, brave thinking and action that supports children here to be safe, happy, and healthy."
If you are concerned about a child's welfare or feel that they are at risk from their peers, other adults or within their communities, call the Cheshire East consultation service for help and advice on 0300 123 5012 (option 3) or the out of hours service on 0300 123 5022.
If you think you or someone you know is being criminally exploited, call 101 for police assistance.
The inspection outcome letter can be found on the Ofsted website.