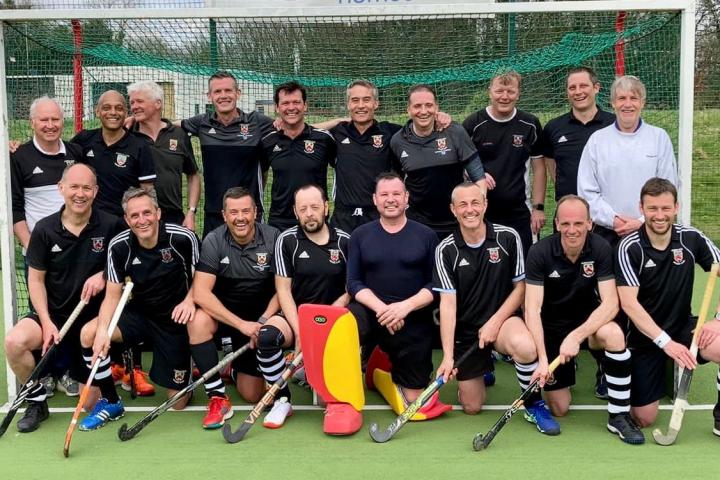 As the hockey season for 21/22 comes to its conclusion the Mens O50 team of Alderley Edge Hockey Club are heading to the Olympic stadium in London for England Hockey Championship final v Chelmsford HC on Saturday 30th April.
They are hoping to go one step further than the Under14 boys and Under 14 girls teams who also made their respective national finals but unfortunately losing to Teddington HC and Sevenoaks HC.
The future is looking promising for the club with the added success of the Under 10 Girls becoming North-West Champions and the U12 Girls representing the North-West in the national finals on May 7th at the Nottingham Hockey Centre.
After progressing as planned from a tough 1st round game, the O50s have then beaten Wakefield, Old Silhillians (Birmingham), City of York and then Old Georgians-London (whose 1st team just won the EH Premier league ) on penalties in the semi-final.
The progression of both the youngest and oldest teams as well having had both the Ladies and Men's 1st teams in the National North Conferences this season shows how far the club has come since the laying of the clubs own home pitch on Ryleys Playing Fields 11 years ago.
Guest post by Phil Benton.