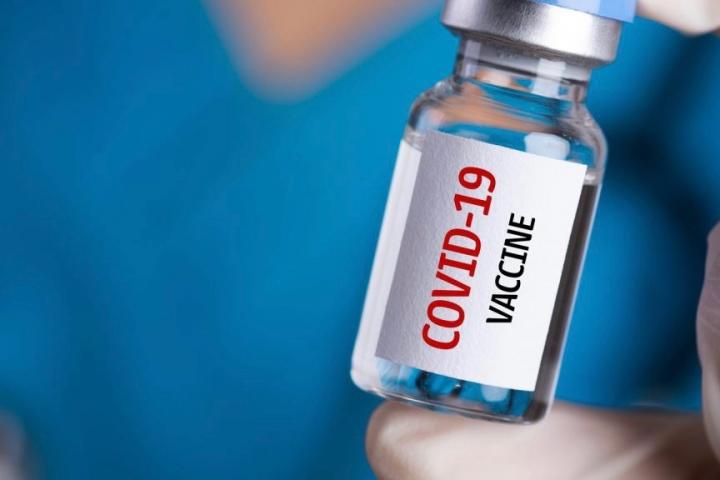 With Covid cases having risen five-fold in the past 2 weeks, leaders of the four Cheshire councils have come together to raise their serious concerns regarding the level of vaccines being supplied to in the county.
Councillor Sam Corcoran, Leader of Cheshire East, along with his counterparts at Cheshire West & Chester, Halton Borough and Warrington Borough councils have written to Matt Hancock, the Secretary of State for Health & Social Care stating that unless there is an "urgent increase in vaccine supply" they will struggle to delivery vaccines to the younger age groups.
Below is the full letter sent to the Secretary of State on Tuesday, 8th June.
Cheshire continues to make rapid progress in delivering vaccinations, with three-quarters of adults receiving their first jab, and 53% receiving their second. But we are at the point now we need to raise with you a serious concern about vaccine supply, which if unaddressed will limit our ability to maintain this pace as younger age groups are invited to come forward, while also meeting our second-dose requirements.
This is in the context of a rapidly increasing covid case rate with the Delta variant in our area, which is passing rapidly amongst the 15-40 year age groups, creating a high level of infection in many of our communities. On average across our 4 council areas, the all-age case rate has risen five-fold in just 2 weeks, with outbreaks in some towns in Cheshire rising many times faster. While our teams and the local NHS are dealing with those outbreaks with professionalism and commitment, we recognise that the vaccine is the only route which can enable our economy and society to safely re-open.
The supply of vaccines into our area simply hasn't been responsive enough to the challenges on the ground. Areas facing the highest exposure to covid-19 needed more urgent supplies to boost their protection, but – under NHS instruction, in order to maintain a national programme – have been denied the means to boost the speed of delivery. In partnership between councils and the local NHS, we have created an effective delivery infrastructure, which has also enabled our local Primary Care Networks to re-direct their own resources back into general practice. But, due to inadequate and uncertain supplies, this available infrastructure is now operating at only a fifth of capacity.
In contrast, some other areas of the country, often with lower rates of infection than here in the North West, appear to have had surplus vaccine which enabled them to move more quickly down the age range, and go beyond the JCVI cohorts in some circumstances. We would urge you to issue more information about the national distribution methodologies, to give assurance that these decisions are made on the basis of evidence, and with full transparency. This is also needed to give confidence that the next decision on the roadmap is in the interests of all communities.
This situation now appears to have changed with your announcement that over 25s should now come forward for jabs, to be followed quickly by all over 18s. While very welcome, this will create a new set of local challenges. Unless we now see a substantial and urgent increase in vaccine supply, particularly the Pfizer and Moderna vaccines prioritised for younger age groups, we will not be able to assure the delivery of vaccines to the new age groups within communities. The experience of people trying and failing to book a jab, or being sent far from their local area, will only damage confidence in the programme, and create unacceptable geographical and social inequalities in access to vaccination.
We urge you to urgently address these barriers to local delivery, to ensure we keep on track towards successful national and local delivery of this vital programme. We are copying this letter to Nadhim Zahawi.