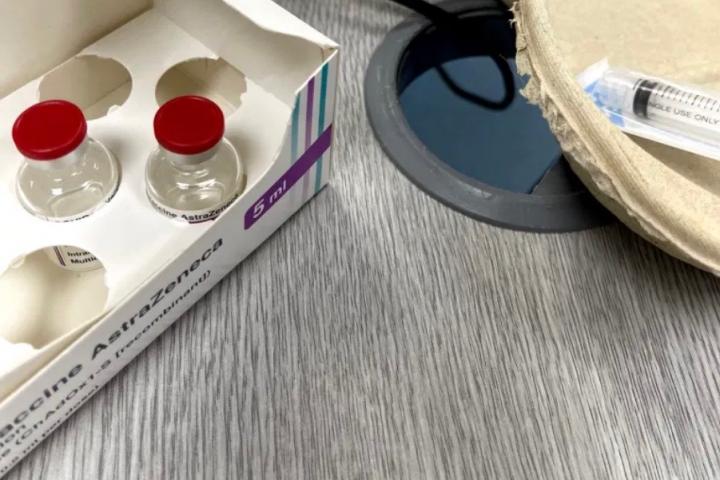 Local medical teams are well on their way to completing Phase One of their vaccination programme, which will mean those in the top nine priority groups will be fully vaccinated.
To date CHAW practices (comprising GP surgeries in Chelford, Handforth, Alderley Edge and Wilmslow) have administered 25,600 vaccines.
These can be broken down to 11,796 Pfizer vaccinations and 13,804 of the Astra Zeneca vaccines.
As a result they have 2,260 second doses to go before all patients aged 50 and over along with clinically extremely vulnerable individuals will have received both jabs.
Dr Amar Ahmed, Partner at Wilmslow Health Centre, said "Hopefully we'll get all those done in the next few weeks. The only thing slowing us down now is the MASSIVE demand from patients.
"Since July 2020, General Practice in the UK has faced unprecedented demand (up to 40% more than pre-covid levels). This demand has increased even further since the easing of lockdown in in Spring 2021. The ongoing GP retention and recruitment crisis has meant that the number of GPs in the workforce has not increased to meet the extra demand."