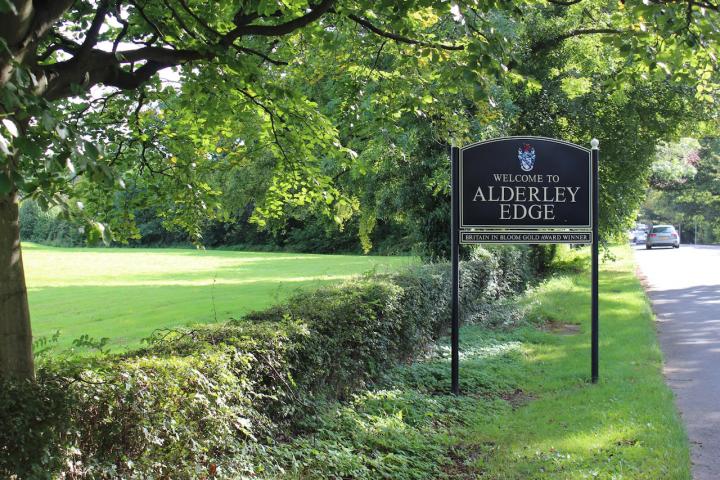 Residents of Alderley Edge have voted to back their neighbourhood plan.
The plan was put to referendum on Thursday, 6th May, with over 90% of people who voted saying 'Yes' Cheshire East Council should officially adopt the Alderley Edge Neighbourhood Development Plan.
The turnout was 34.78% with 1163 votes in favour, 121 against and 15 spoiled papers.
An independent group of Alderley Edge residents started putting together the Alderley Edge Neighbourhood Development Plan in 2016.
The approved plan will become a planning policy document which is considered when determining planning applications in Alderley Edge, alongside the Cheshire East Local Plan and national planning policies.
Sarah Greenwood, Co-Chair of the steering group, said "We are delighted that the residents of Alderley Edge have backed the Plan once again. It will now be part ofthe statutory development plan, used in local planning decisions.
"The plan provides guidance for Cheshire East planners on what kind of houses the village wants and needs, it calls for more smaller houses for those who need to downsize but stay in the village, or for first time buyers – something residents told us they need. The Plan also protects the separation between Alderley Edge and Wilmslow and provides design guidance to ensure that the village's character is retained.
"Not only that, but it encourages support for existing businesses and encourages new ones, in order to create a vibrant local economy and encourages the improvement of community resources, such as sports fields.
She added "Of course, the other benefit of the village having a Neighbourhood Plan is that we will receive a larger share of monies to be paid out for local use from future housing planning applications (Community Infrastructure Levy)."
Mike Dudley-Jones, Chair of Alderley Edge Parish Council, said "On behalf of the Parish Council, I would like to thank those residents who worked so hard over thepast 5 years to write the Neighbourhood Plan. Its policies ensure the Planning Authority consider the opinions of the residents of Alderley Edge when assessing development in the village. The Parish Council will continue to work with this group of volunteers to ensure the projects and aspirations within the Plan come tofruition.
"I would also like to thank the residents who supported the Plan, not only in this referendum, but also throughout the consultation stages of its development."
Click here to view the Alderley Edge Neighbourhood Development Plan.