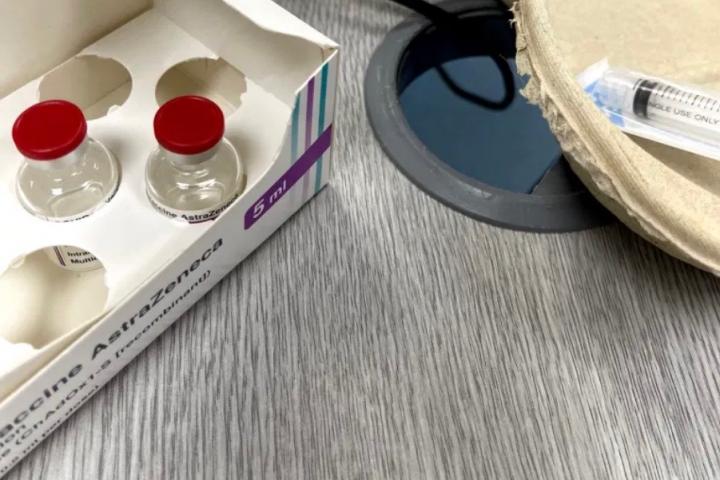 Local medical teams achieved another major milestone in their vaccination programme this week, having administered second jabs to over 10,000 patients.
Since vaccines were first received on January 9th, CHAW practices (comprising GP surgeries in Chelford, Handforth, Alderley Edge and Wilmslow) have administered 23,906 vaccines - 13,587 of which have been first jabs and 10,319 were second ones.
These can be broken down to 10,642 Pfizer vaccinations and 13,264 of the Astra Zeneca vaccines.
Last week CHAW PCN received 1170 doses of the Pfizer vaccine and 400 doses of the Astra Zeneca one.
Dr Amar Ahmed, Partner at Wilmslow Health Centre, said "We will be completing the second doses of phase one of the programme.
"Phase two will be delivered by the local mass vaccination centres."
Next week CHAW PCN are expecting their final deliveries of the Pfizer vaccination, which will be 1,170 doses.