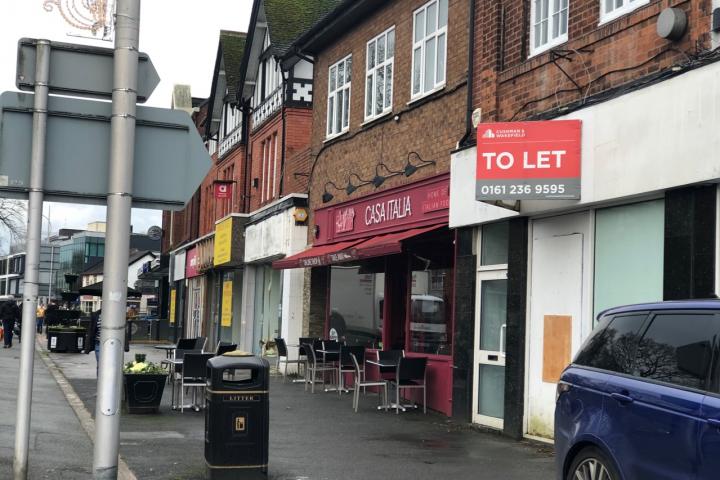 Wilmslow Town Council has set aside a budget of £75,000 to support the recovery of the town centre next year.
During their meeting on Monday, 21st December, members agreed a budget of £25,000 to fund a town centre recovery management service along with £50,000 for the delivery of events in 2021.
The town centre events budget for next year represents an increase of £42,000 over the budget for the current year - during which £17,000 was saved due to the cancellation of events and £10,000 was received as grant for Covid recovery in the current year.
The increase in overall spending is to be funded out of council reserves with the Town Council precept remaining unchanged for the next financial year.
The Town Council also agreed to engage with 'Groundwork' to ask them to devise a proposal for town centre recovery management. Groundwork was engaged by the Town Council earlier this year to provide a business improvement district feasibility study for the town centre.
Matthew Jackson, Clerk of Wilmslow Town Council said "The Town Council intends to proceed promptly in the new year with these discussions to be able to take advantage of the possible easing of Covid-19 restrictions in the spring, the priorities and costings will not be determined until further discussions with Groundwork have taken place. The Town Council is looking to provide funding for a dedicated time limited recovery rervice from Spring 2021 until Spring 2022."
Martin Watkins, Chairman of Wilmslow Town Council said "The businesses in our town have struggled like all others in this difficult year and it is important that those who can, pull together to aid recovery. We believe that Wilmslow residents have a vested interest in the ongoing vitality of the town centre and Wilmslow Town Council believes we should invest funds raised from the residents to aid the business recovery.
"It is obviously important that over the longer term the business community rebuilds and contributes to this shared responsibility and also important that in the short term we strike the right balance in providing a sensible level of funding that fits with the proposals as they unfold, the budgeted figures I believe will allow us to do so."