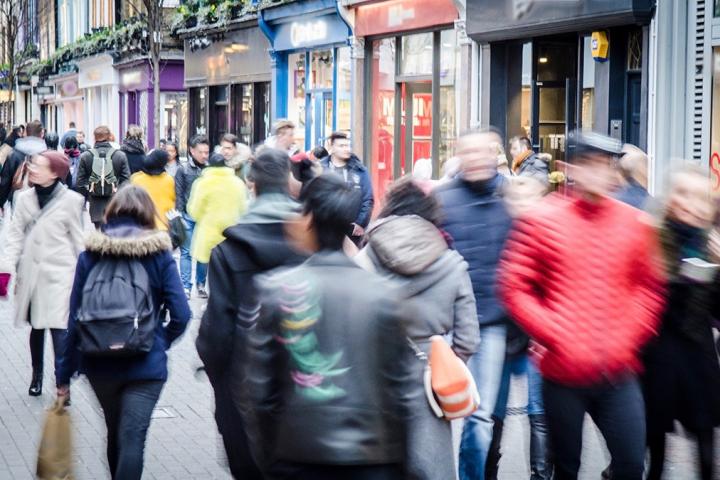 Promotional Feature
We all know that 2020 has been a challenging year for many businesses in Cheshire especially within the retail, hospitality and leisure industries in particular.
If you are a business owner, you may be wondering how best to recover some of the lost opportunities, how to create new ones and also the most effective methods for staying in touch with your clients and customers.
Alderley-based marketing agency DBD Digital are reaching out to local businesses to offer their expertise and advice on all things email marketing, social media management, and web.
"Social Media remains the fastest route to existing clients and customers - its untouchable in regard to speed of delivery, and affordability, but targeted email campaigns offer the best return on investment, and a more personalised experience. An effective email marketing strategy is undoubtedly the best way to drive traffic to a physical or online destination, and to keep customers in-the-loop on what's happening in your world."
With their near 15 years' experience of digital marketing, DBD Digital are here to help fellow local business owners create well-designed emails, which deliver on results.
"We want to help, and the best way we can do that is to offer our expertise. We will design, develop and distribute, for free, a promotional email for any local business that feels like they need some digital marketing assistance. As long as you have a list of clients or customers' email addresses, we can help, and we will work with you to get things moving again."
If you're interested please visit DBD Digital's website, email [email protected] or call 01625 586 508
Tags: