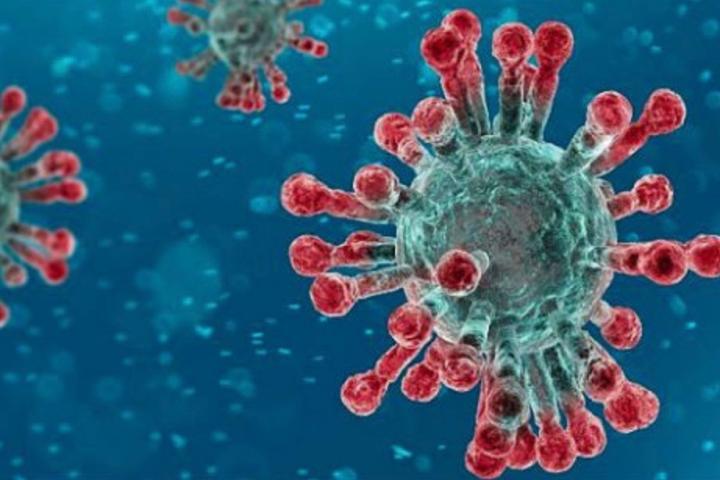 Cheshire East Council is reminding residents how important it is to continue to follow social distancing guidance and observe other measures to stop a rise in Covid-19 infections across the region.
Latest figures show a rise of 33 cases of Covid-19 in Cheshire East in the week up to 29 August with the borough recording a total of 2,406 cases since the start of the pandemic. Sadly, there have been 549 deaths recorded.
Councillor Jill Rhodes, Cabinet member for public health and corporates services at Cheshire East Council, said: "While the infection rate in Cheshire East remains generally low, there has been a rise in infections across the region during the past few weeks and this is something we need to eradicate.
"We know many residents are enjoying being able to get back to socialising with friends following the relaxation in measures around pubs and restaurants, and to get back some sense of normality that the countrywide lockdown took away. However, we must all do the right thing for Cheshire East by remembering that we are still in the midst of a pandemic and we should not allow complacency to set in.
"From Monday 14 September social gatherings of more than six people are banned, this applies to meeting friends both indoors and outdoors.
"We all should continue to try and stay at least two metres apart from anyone we do not live with and to keep a consistent high level of hand hygiene. Wash your hands with soap and water often and for at least 20 seconds. Do this as soon as you get home. Where soap and water are not available, use hand sanitiser. Avoid touching your face.
"Wear a face covering if you can – you must do so on public transport, in shops, cinemas, theatres and when you go to medical appointments. (Some people do not have to wear a face covering, such as children under three and people with certain health conditions.)
"Residents visiting restaurants and pubs are urged to abide by the social distancing measures that each establishment has in place, and to ensure they provide contact details as required so that the NHS track and trace system can be put into place should a rise in cases be pinpointed to one of the places they have visited."