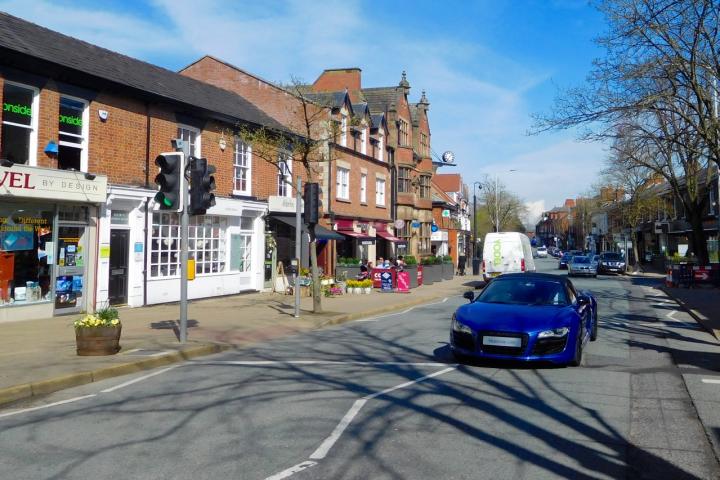 There is nothing new in groups of photographers capturing images of top of the range cars and especially sports cars and performance uprated saloon cars.
We live in a free country, and I guess these photographers are the modern version of train spotters. Indeed, they have made our village famous in attracting car owners from far and wide who wish to be photographed. Alderley cannot be alone in this activity.
However, surely they are not entitled to put on a show of over revving, indeed often screaming their engines, backfiring crescendos whilst racing from the village to put on a show of bravado. (see Youtube : Best of Supercar and Tuner Car Sounds at Alderley Edge )
This hedonistic behaviour is now becoming a serious noise problem to those who shop or live in the vicinity or the A34, especially on weekends and bank holidays, adding unnecessary pollution for us all.
The decibel level must contravene the Public Spaces Protection Order. I am not a kill joy but this activity is for a designated race track not for our public highway.
Share your views via the comment box below.