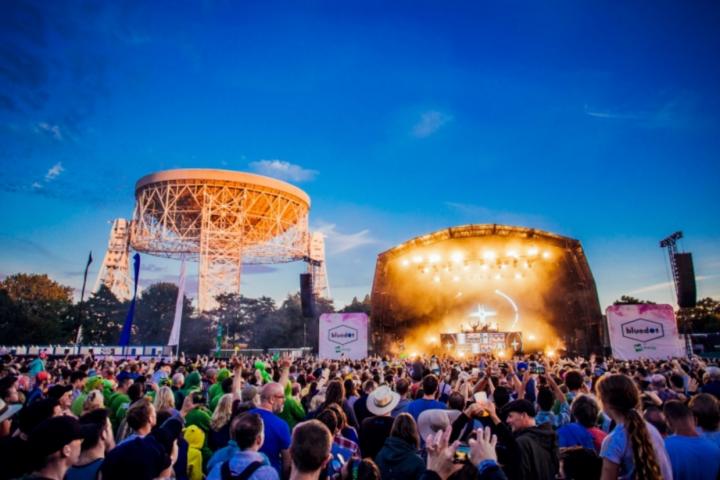 It would be good to hear the views of local residents following most of the neighbourhood being kept awake most of the weekend and the peace being broken by the continued thudding of the bass coming from the concert/festival at Jodrell Bank.
Whilst in principal I am not against such events there seems to be total disregard to the neighbourhood and residents stretching miles from these events who have to endure this noise into the wee small hours - why any event needs to puimp load music out till 1am well into Monday morning and disturb people throughout a Sunday evening is beyond comprehension - no regard to families with small children, elderley people or the infirm is
given whatsoever.
How can the Councils justify giving licences to such events at Jodrell Bank and Capesthorne Hall without realising the noise levels which we are forced to endure which must be unlawful?
Tags: