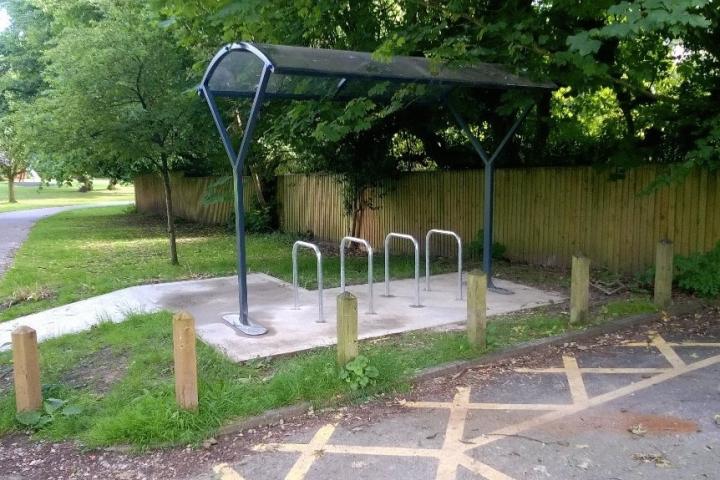 A bicycle stand located next to Ryleys Lane Car Park will finally be completed today (Wednesday, 14th June) since months after installation work started.
Councillor Craig Browne said "Residents will recall that the concrete base was put down before Christmas, but there has been a delay due to parts of the bicycle stand being missing from the original order.
"These have now arrived and the contractors are due to finish the work on Wednesday, after which the bicycle stand will be in use."
Updated: Thursday 15th June 6pm - Contractors have now finished off the bicycle stand and it is ready for use.
Tags: