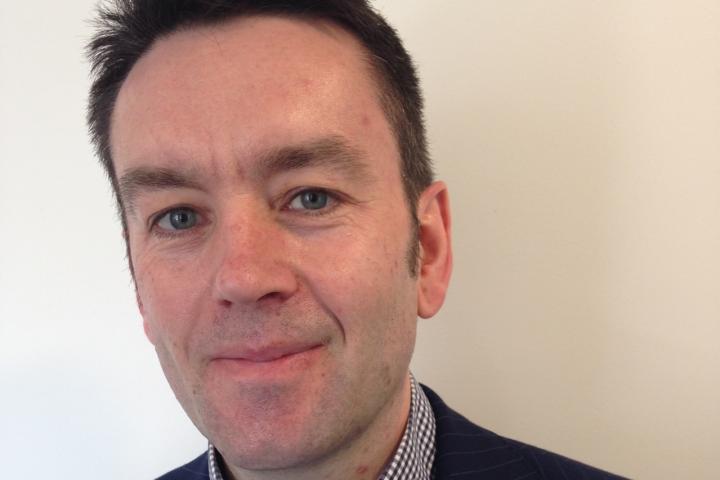 When David Parr became chief executive of the old Macclesfield Borough Council in 2001 he radically changed the management structure appointing his own team on six figure salaries. These were the bright young things that would reduce costs and move the council onwards and upwards.
In reality MBC stayed pretty much where it was while Mr Parr moved onwards and upwards to a new role at Halton Borough Council in 2004.
When the new unitary authority was formed in 2009 Leader Fitzgerald appointed a £200K chief executive who he said was 'aiming for the stars.' In 2012, following a prolonged period of 'sick' leave, she forgot the stars and aimed for the door with a £93K severance package.
Given the pending police enquiries relating to the subsequent council Leader it would be injudicious of me to comment other than to point out that the new council Leader plans to 'reduce costs' by the appointment of an additional Executive Director of Place.
I know very little about this appointment but based on the long and illustrious history of council recruitment I'd suggest cost reduction is not on the cards. In fact I'd go so far as to say that empire building may be nearer the true objective.
I'm not even sure what the title Executive Director of Place actually means but I'm sure it won't be long before he employs an assistant (who probably won't know what it means either).
CEC seem to delight in obscure job titles to compliment their unintelligible corporate speak. This mumbo-jumbo may impress councillors but I doubt voters regard it as best practice even if all the stakeholders are managing their own silos.
It would be hard to name any commercial organisation adding expensive executives in order to 'reduce costs.' I don't know what mathematical theorem denotes that an increase in constituent parts reduces total mass but I'm sure Cheshire East can recite it off by heart.
What I fail to understand is why a council that has cut its number of employees by almost 28 per cent needs to add a highly paid director of anything. Especially as those employees were mainly front line staff the public relied upon to deliver council services. If CEC can't afford infantry how can they afford more Generals?
I wish the new Director well. I'm sure he's a jolly nice chap. As was David Parr, Erika Wenzel, Kim Ryley, Lorraine Butcher etc.etc.
I don't suppose we could do a 'pay as you go' deal?
The views and opinions expressed in this column are those of the author and do not necessarily represent those of alderleyedge.com.
Photo: Frank Jordan recently appointed as Executive Director of Place at Cheshire East Council.
Tags: