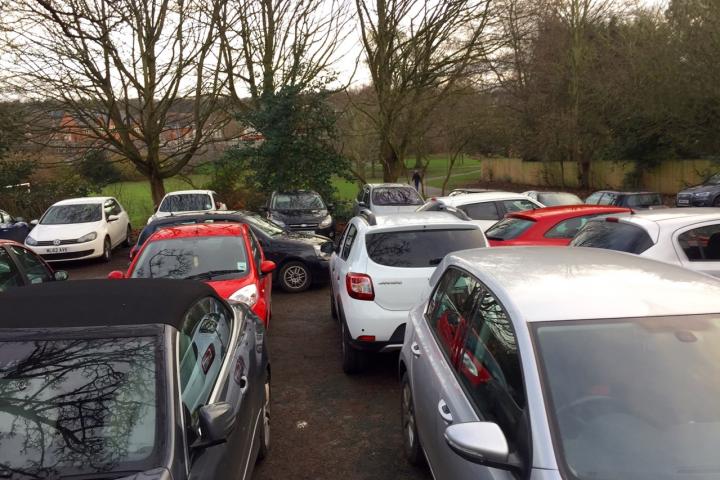 Following a meeting earlier today (Tuesday, 28th June), Councillor Craig Browne is delighted that a number of changes have been approved for the car park off Ryleys Lane.
Cllr Browne said "Officers from Cheshire East have agreed to fully resurface, mark out and enforce the Ryleys Lane Car Park. Unfortunately, we will be losing the maple tree in the centre of the car park, along with some of the existing hedgerow, but this will allow for the layout to be reconfigured and for some additional spaces to be created.
"Following this, parking at Ryleys Lane will become enforceable and any parking outside a designated bay will be subject to a fixed penalty notice. The Car Park will need to be closed for a number of days whilst the work is carried out, so the plan is to do this whilst the schools are on holiday at the end of October."
The car park off Ryleys Lane will remain free, at least for the time being.