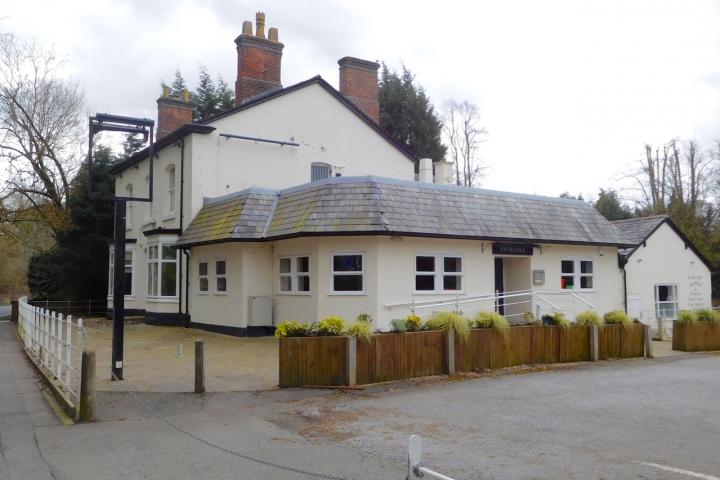 Celebrity chef Raymond Blanc's company is set to open "a proper pub with really great grub" on the outskirts of the village under his White Brasserie brand.
The Oakwood is preparing to open this summer in the premises previously occupied by Loch Fyne on Brook Lane.
This will be the first northern venture for the company which currently has nine White Brasserie pubs located in Teddington, Weybridge, Harrow, Locksbottom, Chobham, Cobham, Ruislip, Berkhamstead and Guildford.
On their website the White Brasserie Company describes their pubs as "warm and welcoming with a unique combination of a traditional pub and a French brasserie ... with an English twist."
A spokesperson for the company said details are still being finalised for The Oakwood so they will definitely get back in touch once they have firmer dates for the opening and other information.
The White Brasserie Company is owned by the Brasserie Bar Co which also operates the Brasserie Blanc chain of restaurants and is run by Mark Derry who built up the Loch Fyne chain before selling it to Greene King in 2007.
Raymond opened his first restaurant, Les Quat'Saisons in Summertown, Oxford in 1977, winning Egon Ronay Restaurant of the Year and two prestigious Michelin stars within a couple of years.
In 1984 he opened Le Manoir aux Quat'Saisons in Great Milton, Oxfordshire which is the only UK country house hotel to have retained two Michelin stars for over 30 years. In 1996, Raymond opened his first Le Petit Blanc brasserie in Oxford. In 2006 the group was re-launched as Brasserie Blanc and there are now some 20 restaurants across England.
In 2008, Raymond was awarded an honorary OBE (Order of the British Empire) by Her Majesty the Queen, in recognition of his services in promoting culinary excellence and for raising awareness about the importance of healthy food as a central element of family life. In 2013 he was awarded the insignia of Chevalier in the Ordre National de La Légion d'Honneur, the highest French decoration.
Tags: