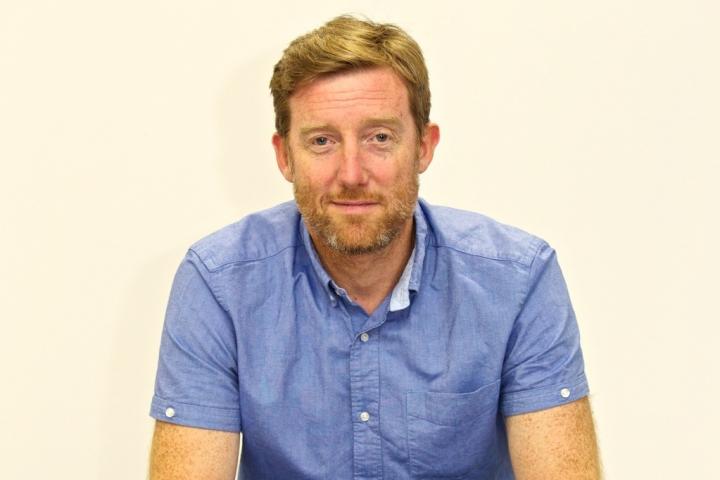 Promotional Feature
Equity Growth Partners Limited – the independent Wilmslow based property investment company – has sold two adjoining Grade A office buildings totaling 40,000 sq ft in Bristol for £6.54 million to Hawkeye Properties Ltd reflecting a net initial yield of 9%.
Equity Growth Partners acquired the buildings – Cascade One and Cascade Two – in April of this year from the receivers for £2.35 million. The self contained buildings, which are situated on Bristol's popular Aztec West business park are now fully let to the Protection Group International Limited on a 10 year lease.
Chris Nelson of Equity Growth Partners comments: "This was a particularly significant deal for us as a firm as these buildings represented the first large acquisition that we had made for ourselves instead of on behalf of a client. We refurbished the properties and negotiated the surrender of the lease from the existing tenant before securing a new tenant for the entire 40,000 sq ft.''
Chris continues: "The property market is definitely changing and this deal will enable us to continue to grow our own portfolio."
For further information about Equity Growth Partners please contact: Anna de la Perrelle, PAPR Ltd, 0161 209 3443 / [email protected].
Tags: