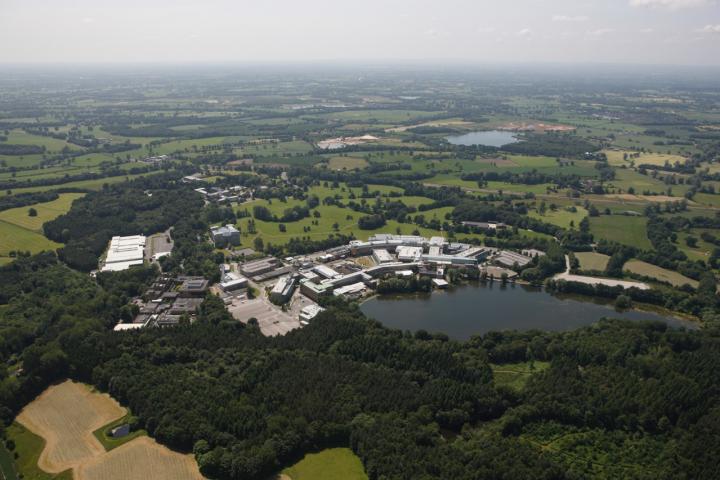 AstraZeneca has rejected a "final" takeover bid from Pfizer, which valued the UK company at about £69bn.
The US drugs giant made an improved offer on Sunday, 18th May, of £55 per share - offering AstraZeneca shareholders £24.76 in cash (45%) and 1.747 in Pfizer shares (55%) for each share.
However, the Board of AstraZeneca rejected the new proposal saying it "undervalues the company and its attractive prospects" and the "proposals bring uncertainty and risks for AstraZeneca shareholders".
Leif Johansson, Chairman of AstraZeneca said: "Pascal Soriot, Marc Dunoyer and I had a lengthy discussion with Pfizer over the weekend about the proposal Pfizer made on Friday evening at a value of £53.50 per share. During this discussion, Pfizer said that it could consider only minor improvements in the financial terms of the Friday Proposal. In response, we indicated, even assuming that other key aspects of any proposal had been satisfactory, that the price at which the Board of AstraZeneca would be prepared to provide a recommendation would have to be more than 10% above the level contained in Pfizer's Friday Proposal. The Final Proposal is a minor improvement which continues to fall short of the Board's view of value and has been rejected.
"Pfizer's approach throughout its pursuit of AstraZeneca appears to have been fundamentally driven by the corporate financial benefits to its shareholders of cost savings and tax minimisation. From our first meeting in January to our latest discussion yesterday, and in the numerous phone calls in between, Pfizer has failed to make a compelling strategic, business or value case. The Board is firm in its conviction as to the appropriate terms to recommend to shareholders."
Leif Johansson continued "AstraZeneca has created a culture of innovation, with science at the heart of its operations, which will continue to create significant value for patients, shareholders and all stakeholders of AstraZeneca."
"As an independent company, the entire value of AstraZeneca's pipeline will accrue to our shareholders. Under Pfizer's Final Proposal, this value would be significantly diluted.
"We have rejected Pfizer's Final Proposal because it is inadequate and would present significant risks for shareholders, while also having serious consequences for the Company, our employees and the life-sciences sector in the UK, Sweden and the US."
Commenting on the proposal, Ian Read, Chairman and CEO of Pfizer, said: "We believe our proposal is compelling for AstraZeneca's shareholders and that a Pfizer-AstraZeneca combination is in the best interests of all stakeholders. We are excited at the opportunity to create a scientific powerhouse, delivering great benefits to patients and science in the UK and across the globe. We stand by our unprecedented commitments to the UK Government. We believe that the benefits to all stakeholders can only be maximised through cooperative engagement between both companies.
"We have tried repeatedly to engage in a constructive process with AstraZeneca to explore a combination of our two companies. Following a conversation with AstraZeneca earlier today, we do not believe that the AstraZeneca board is currently prepared to recommend a deal at a reasonable price. We remain ready to engage in a meaningful dialogue but time for constructive engagement is running out. We have said from the beginning that we will remain disciplined in the price we are willing to pay and we will not depart from that guiding principle. We believe that our proposal represents compelling and full value for AstraZeneca and that other issues that have been raised by AstraZeneca do not represent material difficulties."
Tags: