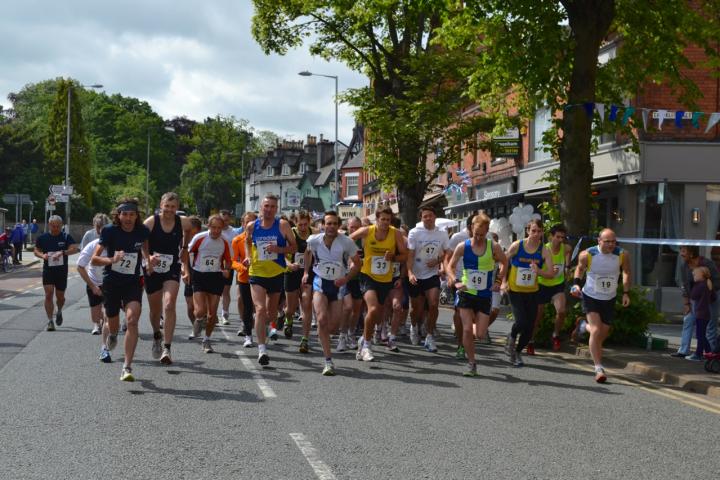 As part of the Alderley Edge May Fair celebrations a fun run will be taking place this year.
Organised by Running Bear, the more athletic amongst you, will be able to take part in this fun event the evening before the May Fair.
The 3.5 mile run will start in the village on Friday 16th May at 7pm.
It will take place on roads and paths, with a 500ft climb up Macclesfield Road and the roads will be closed for the event.
The entry fee is £5 for UKA affiliated runners and £7.00 for unattached runners.
We will be publishing more information about plans for this year's Alderley Edge May Fair during the coming months. In the meantime for further details about the fun run contact Tony at Running Bear on 01625 582130.
Tags: