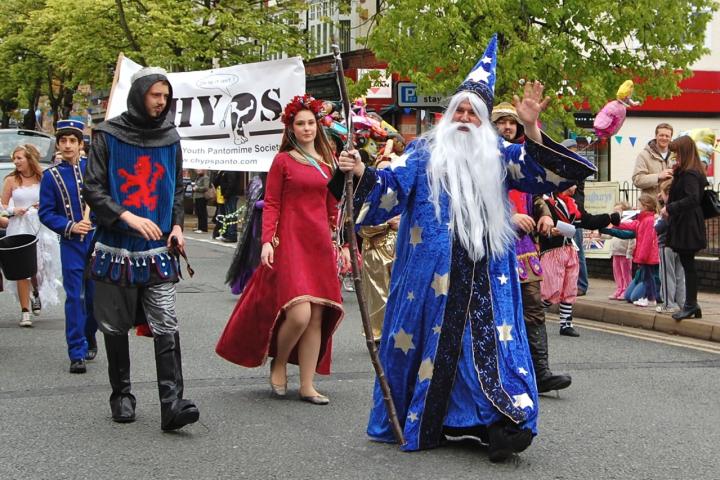 Organisers of the Alderley Edge May Fair have decided to bring something new to the event this year, which will be held for the third time on Saturday 18th May.
New to this hugely popular community event will be the introduction of a May Fair King and Queen, who will be nominated by local residents.
Christine Munro explained "These would be a boy and a girl who have in some way served as an inspiration to others. For example they may have gone out of their way to help other people, supporting family, friends or strangers. They may have raised money for charity. Or they may have shown special qualities in overcoming illness, disability or other difficulties.
"I am sure your readers will know lots of reasons to be proud of our children, whether it be for their kindness, for their concern and care, or for their courage, and want to give them a wonderfully exciting day to honour them."
Nominated children, who must be aged six to nine years old and live in Alderley Edge or the surrounding area, will be judged by the committee.
The winners will then take part in the parade which will be led by the Wizard and travel through the village from the Chorley Hall Lane Playing Field down to Alderley Park where there will be a whole host of attractions, including fairground rides, zorb balls, donkey rides, miniature ponies, bouncy castles, bowling and a climbing wall.
Nominations must be submitted by 30th March either by email or sent to the Alderley Edge May Fair Committee, The Festival Hall, Talbot Road, Alderley Edge SK9 7HR.
Tags: