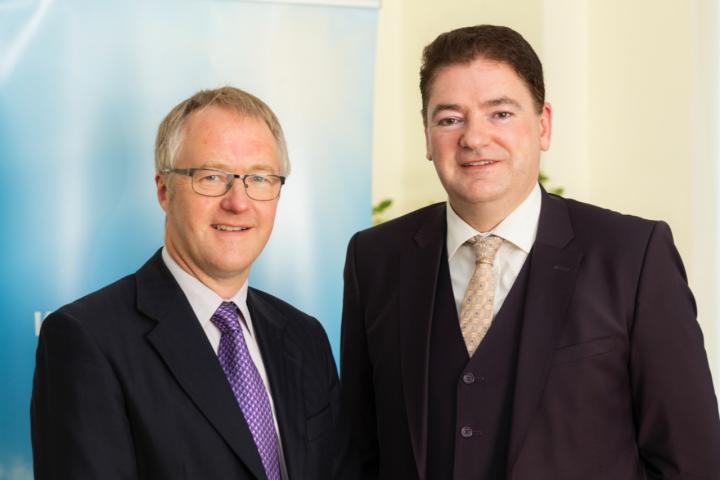 Cheshire East Independent Group has confirmed that an agreement has been reached to form a joint administration with Labour to run the council for the next four years.
Following the local elections on May 4th, non of the political groups gained overall control, as the number of seats required to form a majority is 42. As a result none of the political groups were able to form a majority without working with the Independent Group - who have been in talks with both the Labour and Conservative Groups regarding partnering with them to run Cheshire East Council.
Announcing the news, Independent Group Leader, Cllr Craig Browne commented: "This agreement concludes a period of intense negotiations with both the Labour and Conservative Groups at Cheshire East.
"As a result of these negotiations, we have been able to secure enhanced representation for the Independent Group in key positions, notably the Chairs of Highways & Transport, Environment & Communities, Economy & Growth, Licensing and Northern Planning Committee.
"These positions will allow the Independent Group to have greater influence over the running of these key service areas, thereby enabling us to deliver for our residents and the residents of the wider Borough.
"On behalf of the Independent Group, I would like to thank the Leaders of the other two groups for their constructive approach to the negotiations. Ultimately we received strong offers from both groups; however, on this occasion we have decided that stable leadership is what the Council most needs at this time. The agreement we have reached today is valid for the next four years, but will be reviewed at the end of each year to ensure that both sides are upholding their part of the deal."
Cllr Sam Corcoran, Labour Leader of Cheshire East Council said "This agreement ensures continuing stability at Cheshire East Council which will be of major benefit to our residents. Labour will continue to lead the Council, with a similar arrangement to that of the previous joint administration regarding Committee Chairs. Our increase in representation on the Council also increases our committee membership and the opportunity to make a difference in delivering services and regulatory matters.
"Labour has also secured agreement to the vast majority of our manifesto pledges and will work to implement these through the joint administration and our increased representation and influence on the Council's decision-making committees.
"I would like to thank both the Leader of the Independent Group and my own negotiations team for their hard work to deliver this agreement which is subject to formal ratification at our Labour Group Meeting on Saturday, 20 May 2023."