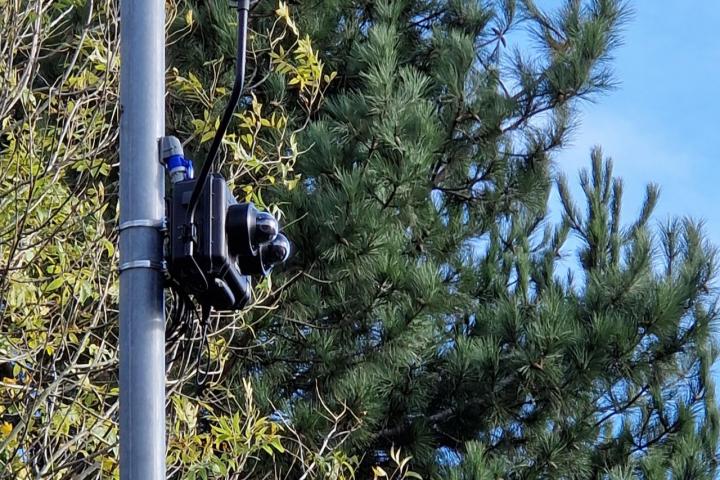 As many residents will recall, acoustic cameras were installed on the A34 Pendleton Way towards the end of October last year.
It has now been confirmed that the initial three month trial period will be extended by a further three months.
Over the course of the initial trial period, from 1st November 2022 to 31st January 2023, there were 239 activations of the camera - including four repeat offences within the first month.
Councillor Craig Browne explained "Following the extension of the trial Cheshire East Highways, working with statutory partners in the Multi-Agency Action Group (including Cheshire Police) will need to give consideration to the making of a Public Space Protection Order (PSPO).
"A PSPO would enable fines to be issued: up to £100 for a first offence."
The noise-activated cameras, which were purchased and installed as a joint venture between the Police & Crime Commissioner and Cheshire East Highways to crack down on noisy anti-social motorists. Placed on a roundabout approach on the A34 Pendleton Way, between Wilmslow and Alderley Edge, they are monitored, virtually, by Cheshire Police.