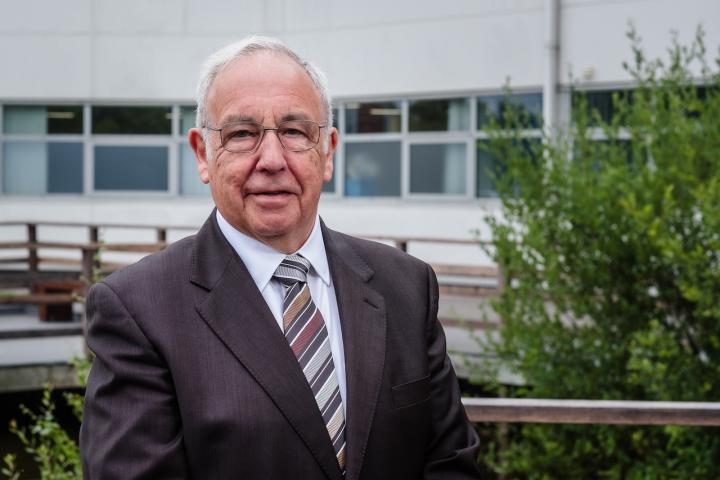 Police and Crime Commissioner John Dwyer is asking people across Cheshire about their policing priorities for the coming year and the police precept – the part of Council Tax that funds Cheshire Constabulary.
Police and Crime Commissioner, John Dwyer, said: "It's through the public's support via the police precept that we've been able to make Cheshire even safer over the past year and improve in a number of key areas.
"I want the Constabulary to be able to maintain these improvements and that's why I'm launching this survey. I need people's feedback on what they want our police service to focus on in 2023/24 and what level the police precept should be set at to be able to achieve this."
Government funding for Cheshire Constabulary is set to increase, however inflation has seen nearly £14 million added to the cost of policing. The police have identified £6.7 million through savings and reserves to close the gap, however there is still a shortfall.
To find extra funding for policing, Commissioners can increase the police precept by £15 per year - £1.25 per month - for a Band D Council Tax property, without the need to hold a referendum.
John Dwyer added: "Increasing the precept by 6.4% - below inflation - would allow the Constabulary to meet this funding gap and maintain the improved level of service we have seen. The Chief Constable and I have focused relentlessly on the areas that matter most to people and things are moving in the right direction.
"However, setting the police precept is a responsibility I do not take lightly. I know that the cost of living is affecting people and public services in different ways and that's why I've provided a number of options in the survey. It's vital that I get the views of people right across Cheshire so please do have your say."
Answers to frequently asked questions about the police budget and survey are available at: www.cheshire-pcc.gov.uk/what-the-commissioner-does/setting-the-police-budget/budget-2023-24
The survey will close at midday on Tuesday 24 January. Have your say at: www.smartsurvey.co.uk/s/policebudget202324