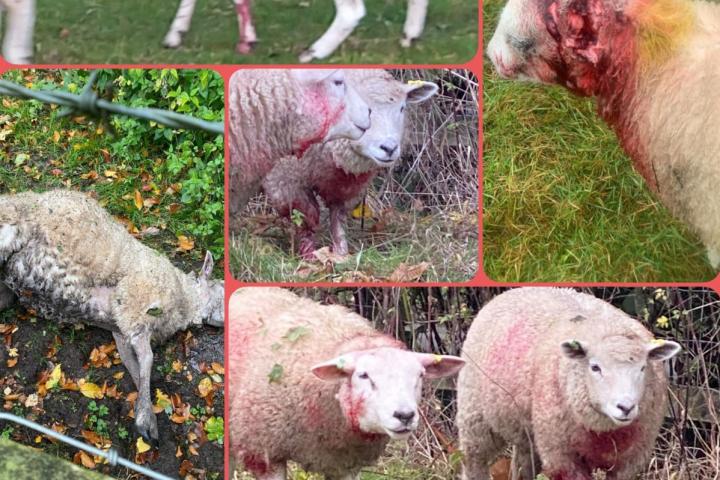 Police are investigating three recent livestock attacks in the Alderley Edge area.
Four sheep have been killed and one seriously injured after being attacked by two dogs.
PC Jim Clark said "This morning I have investigated three livestock attacks in and around the area of Alderley Edge, two dogs, four sheep dead and one looking like it will be put down.
"Gracefully one of the dogs owners has come forward and is speaking to two farmers who have been affected, sadly this isn't reflected in the third that occurred on Sunday morning in the fields near the "Edge carpark"."