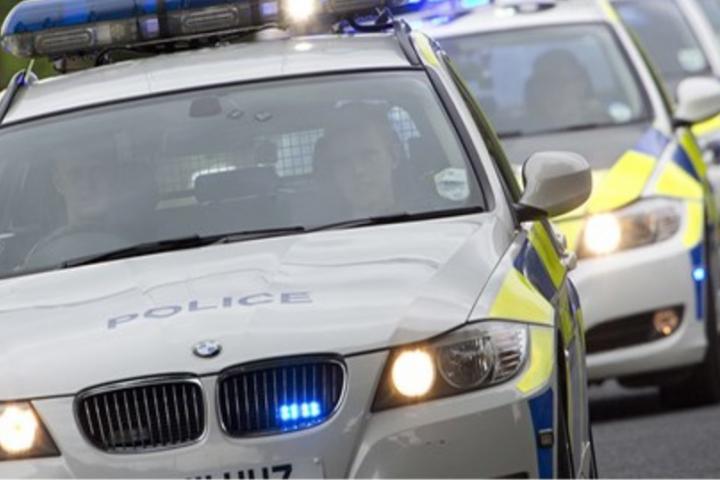 Police are preparing to deal with a car meet, which they have been made aware is planned to take place in Wilmslow this weekend.
A spokesperson for Cheshire East Council said "We're aware of plans for a car meet in Wilmslow this weekend.
"You'll see an increase in RCU officers, motorbikes, & local officers as well as the drone, meaning an increased chance of those committing ASB being ticketed & in some cases, vehicles being seized. You've been warned."
Police arrested one man and issued more than 30 tickets to drivers following an illegal car meet, which began in Wilmslow then went Rudheath and Crewe, in December 2021.
Officers had received 27 calls between 9pm and 10.34pm on Sunday 5th December 2021 from concerned residents regarding over 100 driving dangerously, speeding and creating excess noise.