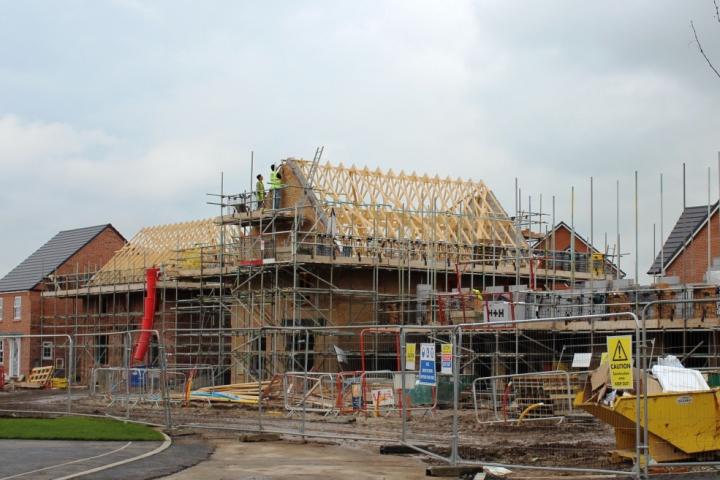 Public consultation on a number of changes to Cheshire East's Site Allocations and Development Policies Document (SADPD) is currently under way.
The SADPD is the second part to the Cheshire East Local Plan. It includes more detailed policies to manage new development proposals. It also identifies a number of additional smaller sites for future housing and employment schemes.
In late 2020, the Council made significant amendments to the previously published version of the SADPD, removing in particular a number of green belt sites that had previously been earmarked for development. Locally within Alderley Edge, this meant that the following sites were removed: (ALD1) land adjacent to Jenny Heyes; (ALD2) Ryleys Farm, north of Chelford Road; and (ALD4) land north of Beech Road. Site (ALD3) Ryleys Farm, remains safeguarded for potential development after 2030.
The changes, known as 'main modifications', are being made to ensure that the SADPD is 'sound' and complies with relevant legal requirements. The public consultation is part of the ongoing examination of the plan led by an independent planning inspector.
The consultation follows the inspector's consideration of objections made to the plan, including during 10 days of hearings in October and November last year. In January 2022 the Inspector wrote to the council advising it was likely that the plan would be capable of being adopted with 'main modifications.'
The consultation runs until 5pm on 31 May and the relevant documents can be viewed online.
The first part of the Local Plan, the Local Plan Strategy, which sets out the overarching planning framework for the borough between 2010 and 2030, was adopted by the council in July 2017.
For further information contact the council's strategic planning team by emailing [email protected] or by telephoning 01270 685893.