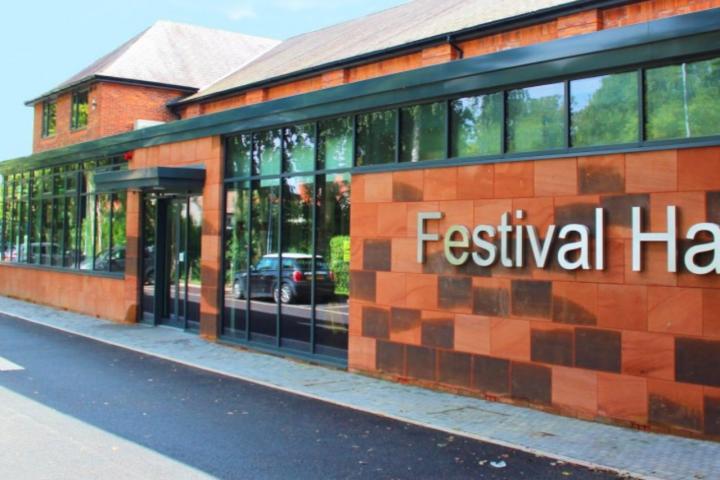 Parish Councillors in Alderley Edge have voted to freeze the Parish Precept (the part of your council tax which is charged by the Parish Council) for the fifth successive year.
As a result, the Parish Precept for Alderley Edge for the coming financial year 2022/23 will remain at £185,400 which is equivalent to £68.50 per Band D property.
The precept was increased by 50% for the financial year 2016-17 to cover the cost of running the Medical Centre and Festival Hall in the short term. This resulted in a total increase in income from £120,000 to £180,000 - equivalent to an increase of just under £2 per month for a Band D property.
Then for 2017-18 Alderley Edge Parish Council agreed to keep the precept at the same level. They had hoped to be able to reduce it but decided at their meeting in January 2017 that they were not in a position to do so yet.
The following year Alderley Edge Parish Council agreed to increase the precept by 3% for 2018-2019 - from £180,000 to £185,400.
Speaking about the decision to freeze the Parish Precept once more, Chair of Finance, Cllr Myles Garbett explained "The Parish Council are very conscious of the difficulties caused by the pandemic and the financial pressure this has put upon many residents and families.
"Many people have seen a reduction in their income over the last two years and the decision to freeze the Parish Precept for what will now be the fifth year in a row, seeks to recognise the difficulties many are facing."
Cllr Garbett added, "We initially raised the precept in the 2016/17 financial year in order to help fund the construction of Alderley Edge Medical Centre and to support the restoration of the Festival Hall.
"At the start of that project, the Festival Hall had been losing up to £100,000 a year, but by the start of the pandemic we had reduced that loss to just £40,000. Had it not been for the pandemic, the Festival Hall was on target to be cost neutral to the Parish Council and residents of Alderley Edge."
Chair of Alderley Edge Parish Council, Cllr Mike Dudley-Jones explained: "Initially, we had hoped to reduce the precept this year; however, we were mindful of a number of community projects that the Parish Council has planned, including some enhancements to the park, improved signage in the centre of the village, creation of some further on-street parking spaces, additional Christmas lights, better facilities for cyclists and access improvements at St Philip & St James' Church."
"We also wanted to arrange a fitting tribute to mark the 70th anniversary of the accession of HM the Queen and to bring the village together to celebrate the occasion. We will be announcing the details of our plans to mark the Platinum Jubilee over the course of the next few weeks".
Tags: