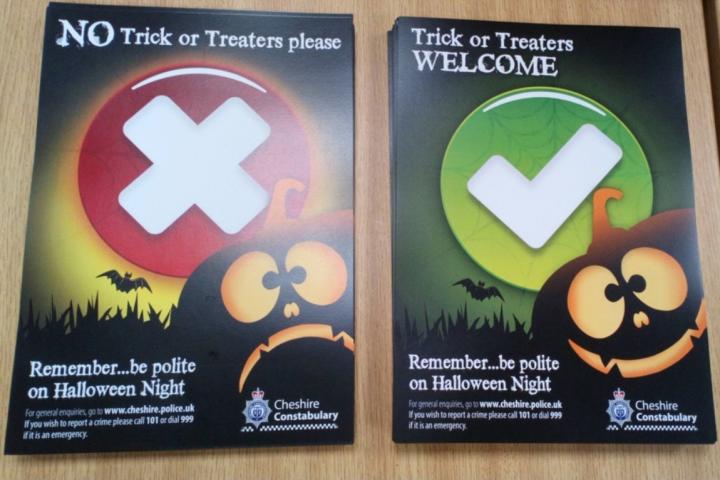 As Hallowe'en approaches, police officers are urging people to enjoy themselves safely this year, whilst doing so within the law.
There will be an increased officer presence in certain areas across the county to provide reassurance to the local community and help to prevent incidents occurring.
Superintendent Mike Evans, who is leading on the policing operation said: "We will be working closely with our partners, such as Cheshire Fire and Rescue service and local councils, to minimise disruption around the Hallowe'en period and keep communities safe.
"We recognise anti-social behaviour and arson can have a significant impact on any victim and to the local areas and this is why it is vital that we all work extremely hard together to help keep our communities safe."
Mike Evans added: "Hallowe'en by nature is a fun time of year, however for some members of the public, harmless fun could have a lasting effect on others. Please be remember to be considerate this Hallowe'en and respect one another."
Anyone who believes they have been a target of crime, which includes anti-social behaviour, over the Hallowe'en period should report it to Cheshire Police either via the online form on the website www.cheshire.police.uk, alternatively, by phoning 101. If it's an emergency always, dial 999.