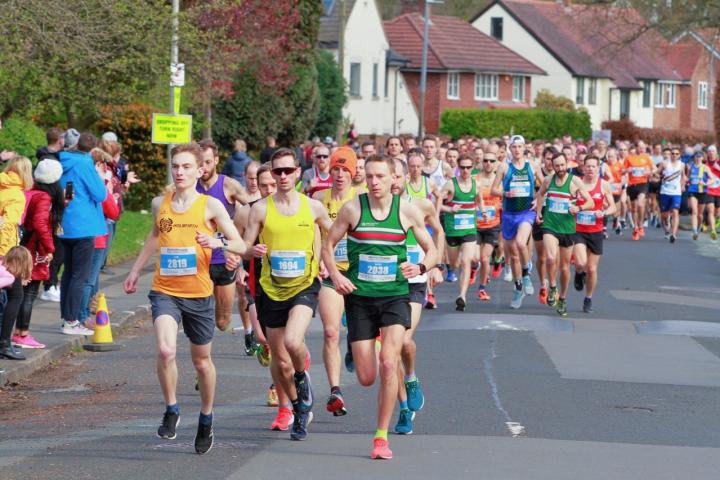 The Wilmslow Half Marathon returns this weekend with its new format, for the second year running., as The Wilmslow Running Festival.
The event on Sunday, 12th September, will comprise of a 10k run, fun run and of course the Waters Wilmslow Half Marathon.
This year the race kick off at 10am when thousands of athletes will be racing for personal bests or pounding the streets to support their chosen charities.
This years charities are The Christie and Supportability and new mile markers can be spotted around the course which have been designed by local children.
Nick Bishop said "The race organisers wish to stress that road closures will effect traffic on race day. Even with roads open, please use alternative routes
"If you are running, car share and get to the start very early
"All runners are reminded that while Covid restrictions have been eased in England, common sense should prevail, ensuring a great day out for all."