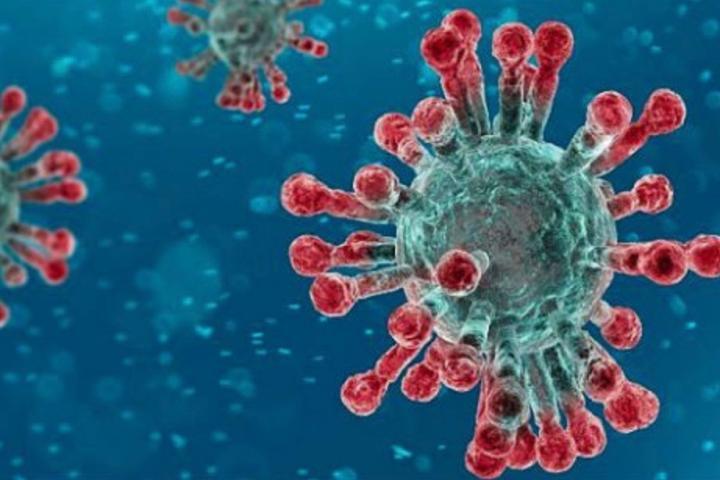 There has been an increase in confirmed Covid-19 cases in the Handforth area.
A Cheshire East Council spokesperson said "This is a contained outbreak and we are carrying out additional testing in the area.
"We have had 40 confirmed cases altogether and, at present, no results have shown evidence of the Indian variant."
Around half of the people who have tested positive are schoolchildren, who are now coming to the end of a ten-day isolation period. This means that they are no longer considered to be infectious. Most other cases are family members.
A Cheshire East Council spokesperson added "We recognise that the local community will be concerned and so a mobile testing unit (MTU) has been set up in Handforth to continue testing. We encourage residents to continue to maintain social distancing, to wear a face covering where required to do so and to follow the government guidance around protecting themselves and others."
Cheshire East Council has worked with the national testing team to set up the MTU, from today (Monday 24th May) the unit is based in Handforth Youth Centre on Old Road, Handforth, SK9 3DA.
This MTU is a temporary pop-up testing site operating daily between 10.30am and 2.30pm, and any resident without symptoms can call along without making an appointment. At busy times there may be some need to queue, so some waiting may be involved.
Currently, the rate of infection in Cheshire East is 18 per 100,000, which is an increase on the previous week, with 69 new cases in the seven days up to 19 May. The seven-day incidence rate for England is 22 per 100,000.
Residents are reminded that if they develop any symptoms of Covid-19, which include a new continuous cough, high temperature or loss or change to their sense of taste or smell, they should self-isolate straight away and book a test.