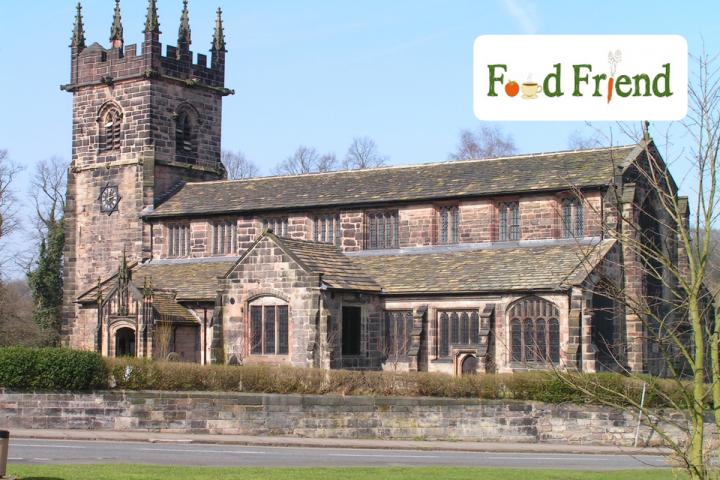 An appeal has been launched to support two local charities who help families suffering from poverty in the run up to the festive season.
With this year being very difficult for so many, Chris Thomasson has launched a Reverse Advent Calendar Hamper Appeal to help those struggling this Christmas.
People are being asked to set aside a food item each day over a month or so, to build a festive hamper and after only a few days, over 100 hampers have been pledged.
The hampers will then be delivered to Food Friend at at St. Bartholomew's Church in Wilmslow and Hope Central at St. Chad's Church in Handforth, who will ensure they go directly to those most in need at Christmas.
Chris Thomasson said "This is such a quick and simple way to build a festive hamper during these incredibly challenging times. When I heard about a similar concept from a relative in U.S. I knew immediately that our community would embrace the idea."
Donations from the following list would be much appreciated:
Festive Treats - chocolate advent calendar, boxed mince pies, crackers for cheese, Christmas chocolates, individual Christmas puddings, selections boxes, Christmas crackers
Dried Goods - breakfast cereal, instant coffee, tea bags, biscuits, sugar, instant mash, rice
Tins, jars and long life packs - long life skimmed milk, tinned vegetables and fruits, sponge puddings, rice pudding, jam, peanut butter, chocolate spread, cartons of custard, jellies, part baked bread, pasta and curry sauce, tinned fish and meat.
Single items as well as hampers would be most appreciated however fresh items, home baked goodies or alcohol cannot be accepted.
The drop off deadline is Thursday, 19th November.
Email Chris to be allocated a donation point.