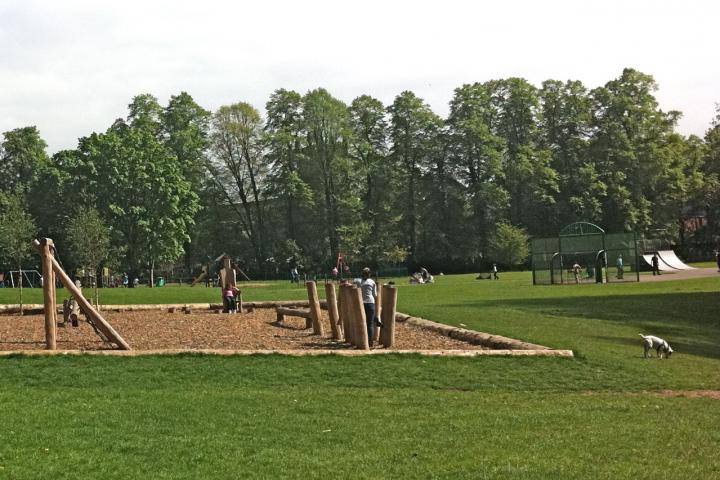 Cheshire East Council has extended special orders to control dogs and dog fouling in The Carrs for a further three years.
A number of orders – known as public space protection orders (PSPOs) – were introduced across the borough to tackle anti-social behaviour, criminal activity and dog fouling and the Cabinet voted unanimously to extend these orders until October 2023 at their meeting on Tuesdsay, 6th October.
The borough-wide PSPO makes it an offence punishable by an on-the-spot penalty if an owner fails to clean up after their dog and a further separate order relates to The Carrs, where there has been a specific problem with dogs and dog fouling, to control dogs off leads and to limit the number of dogs per owner.
The orders makes it an offence for a person in charge of a dog, without reasonable excuse, to fail to pick up after the dog and for one person to be in charge of more than four dogs in The Carrs.
It is also an offence for dogs not to be kept on leads in specific areas of the park, such as north of the River Bollin, which includes both the playing fields and children's play area.
Additionally, it is an offence for a dog owner not to put and keep a dog on a lead when told to do so by an authorised officer of the Council.
Speaking at the Cabinet meeting, Councillor Craig Browne said "Extending these will allow the borough to continue to tackle irresponsible and anti-social dog ownership, promote safe and enjoyable use of our public space".
The decision follows a public consultation which ran from 29th June 2020 for a period of 6 weeks until the 10th August 2020, was was longer than would normally be the case as it was extended by two weeks due to Covid-19.
.
The consultation in respect of the boroughwide PSPO resulted in 341 responses and a total of 42 responses were received in relation to the Carrs Park, Wilmslow PSPO. Overwhelmingly, a high percentage of the respondents either agreed or strongly agreed with proposal for the PSPOs to be extended.
Since November 2017 (up until 31 July 2020) patrols have issued 78 Fixed Penalty Notices for breach of PSPO within the Wilmslow area.
Fixed penalty notices for contravening the orders are currently set at £100 but, if prosecuted, fines can rise to £1,000.