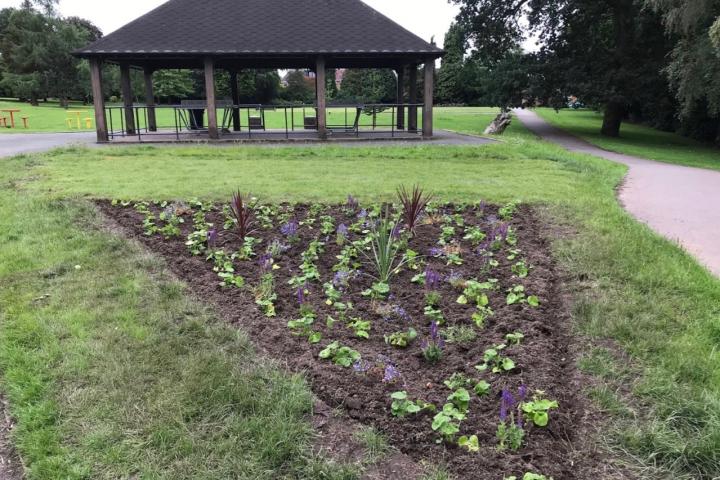 Plans to enable people to purchase refreshments whilst visiting Alderley Edge Park are moving forward.
Cheshire East Council has launched a call for tenders to provide a mobile refreshment service at the village park.
Councillor Craig Browne said "The inclusion of a refreshment outlet was included in a masterplan for the park that was published and consulted on back in January of this year and which was widely supported by residents and businesses."
He added "I am sure that many residents and visitors to the park will appreciate and enjoy the opportunity to be able to purchase a drink or snack as they, for example, watch their children play or perhaps at the end of a game of football, tennis or bowls."
The proposal is for a mobile refreshment facility, which would be positioned between the bandstand and the children's play area as this is considered to be the most central point for people to access.
Cheshire East is seeking to award a five-year franchise to provide this facility, which will also enable the council to generate a small annual revenue which could be reinvested in the park.
The procurement exercise will remain open until 12 midnight on Tuesday 11th August.
Any interested parties should submit their tender via The Chest (North West Procurement Portal).
Tags: