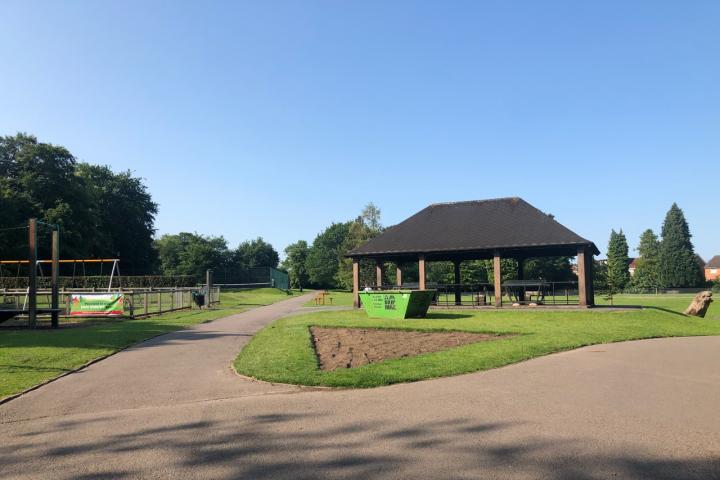 Having returned to Alderley Edge Park after being served with an eviction notice , the travellers have left again.
Councillor Mike Dudley-Jones said "We are going to examine the Ryleys Lane Car Park entrance and ensure that we erect a seriously robust assault proof barrier.
"It might need private funding or it might be a joint Cheshire East Council/Parish Council project. It won't be cheap but we are going to do it."
ANSA have been at the park cleaning up since the early hours and there is a hygiene and safety litter pick planned for this afternoon during which the park will be closed. This will be carried out by volunteers who are meeting at the bandstand at 5pm.
Mike Dudley-Jones added "We have already had contact with the UK leaders in hard barriers for the problem we seek to solve. They are planning to install temporary robust barriers before finalising a permanent structure later."